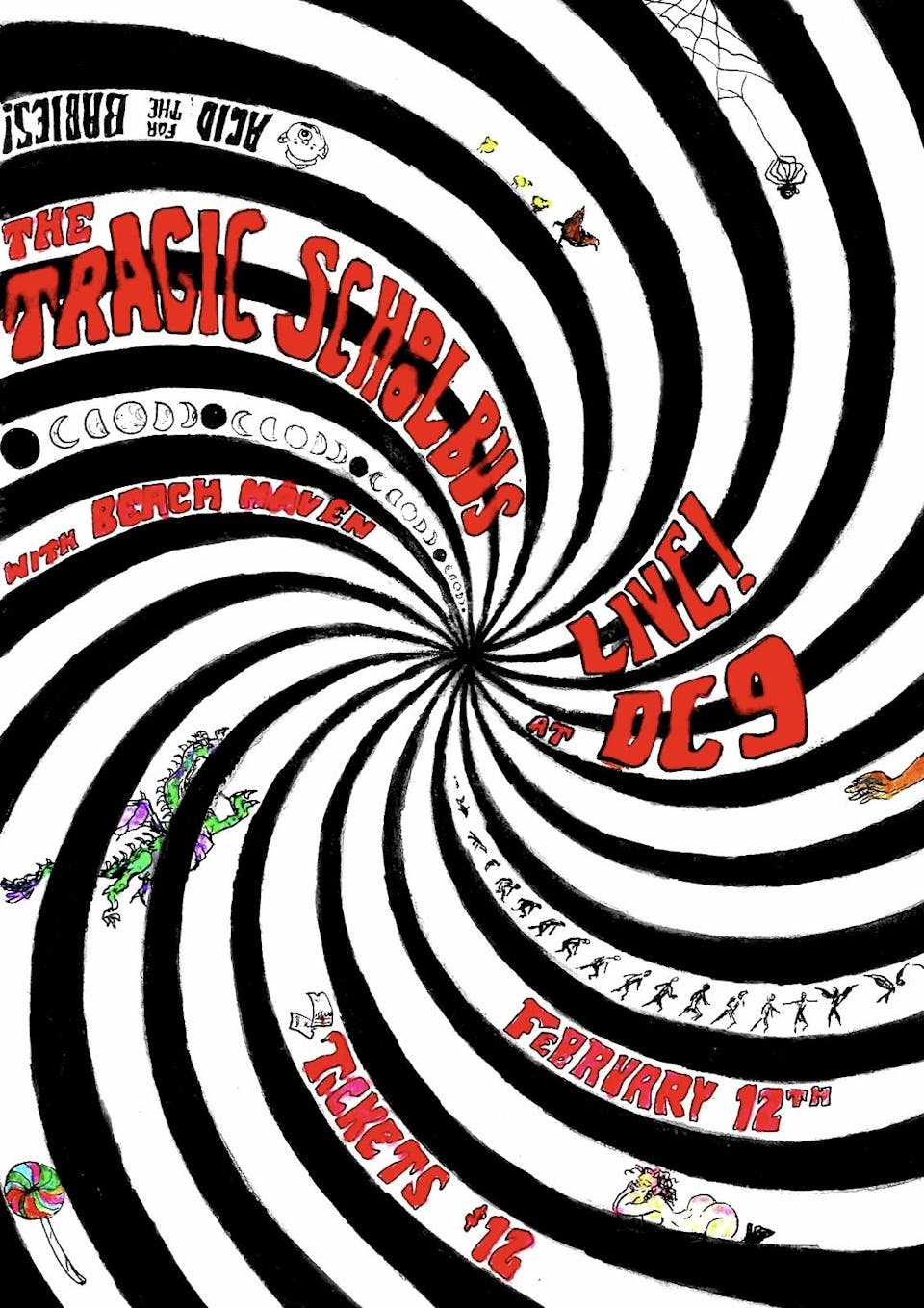 The Tragic Schoolbus at DC9!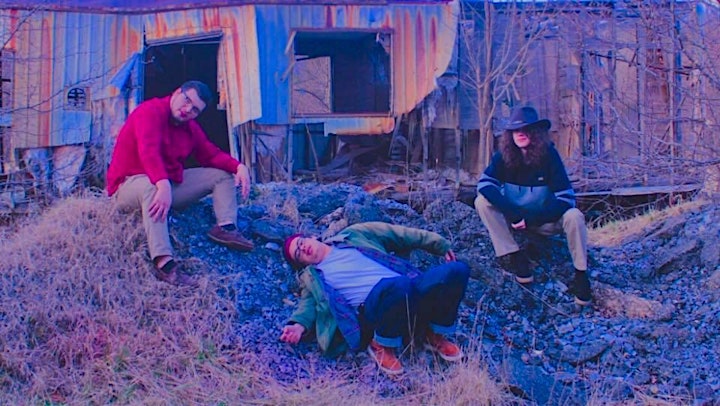 The Tragic School Bus
WEBSITE | FACEBOOK | INSTAGRAM | TWITTER
The Tragic Schoolbus is a Psychrock jam band based out of Northern Virginia. We love getting people to dance and generally play 60s jams, Grateful Dead, Spanish rock, and groovy originals. Come out to a show sometime, we would love to meet you!
Beach Haven
Venue Information:
DC9 Nightclub
1940 9th St NW
Washington, DC, 20001