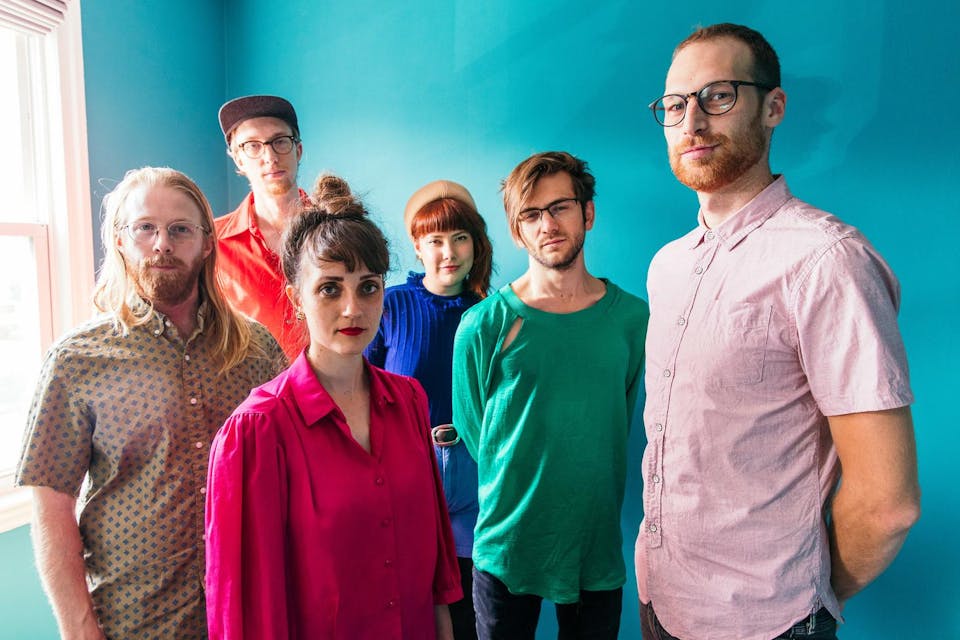 The North Country at DC9!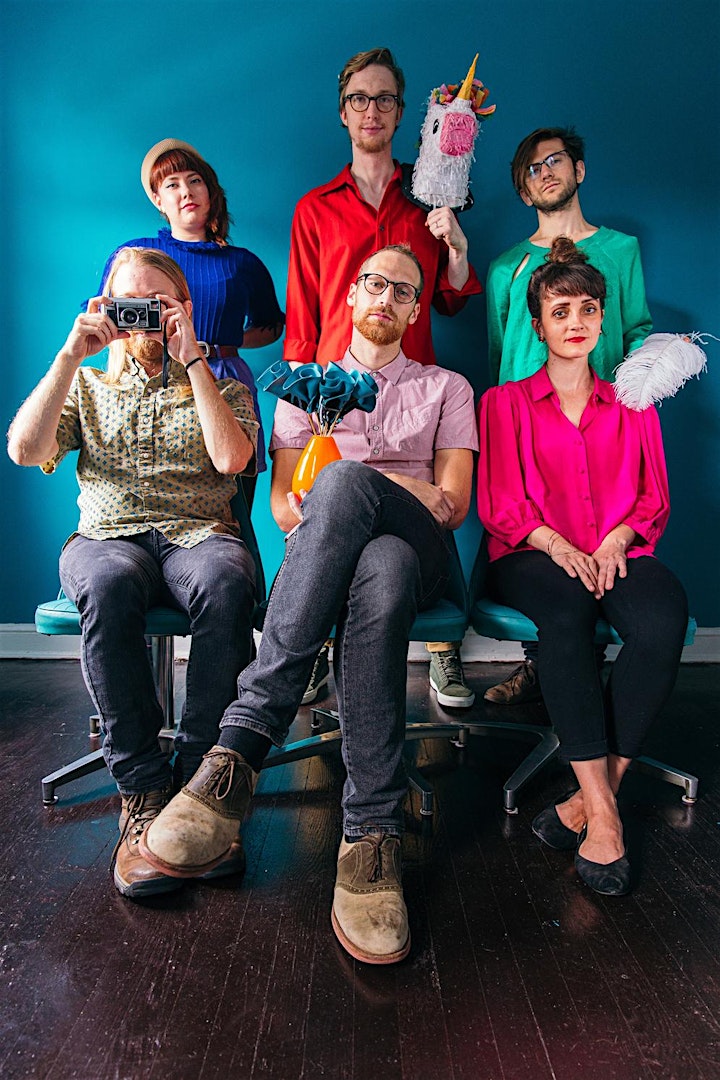 The North Country
WEBSITE | FACEBOOK | INSTAGRAM | TWITTER
Andrew Grossman—bandleader, guitarist and lead vocalist for DC's The North Country—documents his search for widespread subjective truth through expressive, narrative-based songwriting, providing both context and personal color on the trials, tribulations and tiny victories of 21st-century adulthood. Blending polyphonic psychedelia, classic American songwritership and soulful indie-rock compositions, The North Country is a band with a distinct message and broad appeal. Think about a deep songwriting session between Elvis Costello, Andrew Bird and Jeff Lynne, mix in Songs in the Key of Life-esque horn arrangements, St. Vincent's otherworldly progressions, and you're on your way to understanding The North Country.
Del Florida
WEBSITE | FACEBOOK | INSTAGRAM | TWITTER

Del Florida is the brainchild of Washington D.C. vocalist and multi instrumentalist, Leela Dawson. The group combine elements of neo soul, progressive rock, dream pop & 80's new wave, which UK blog Get Into This declares "If Mars Volta had binged on a volume of Beach Boys enriching hits then you are getting close to where Del Florida could be". While cutting their first full length album, Del Florida have shared the stage with a variety of notable bands including Tops, Lawrence, Ripe, The Reign Of Kindo, Little Tybee and Tides Of Man. The band continues to use their multicolored sound to bring their audiences into a lucid dream-like state.

Venue Information:
DC9 Nightclub
1940 9th St NW
Washington, DC, 20001