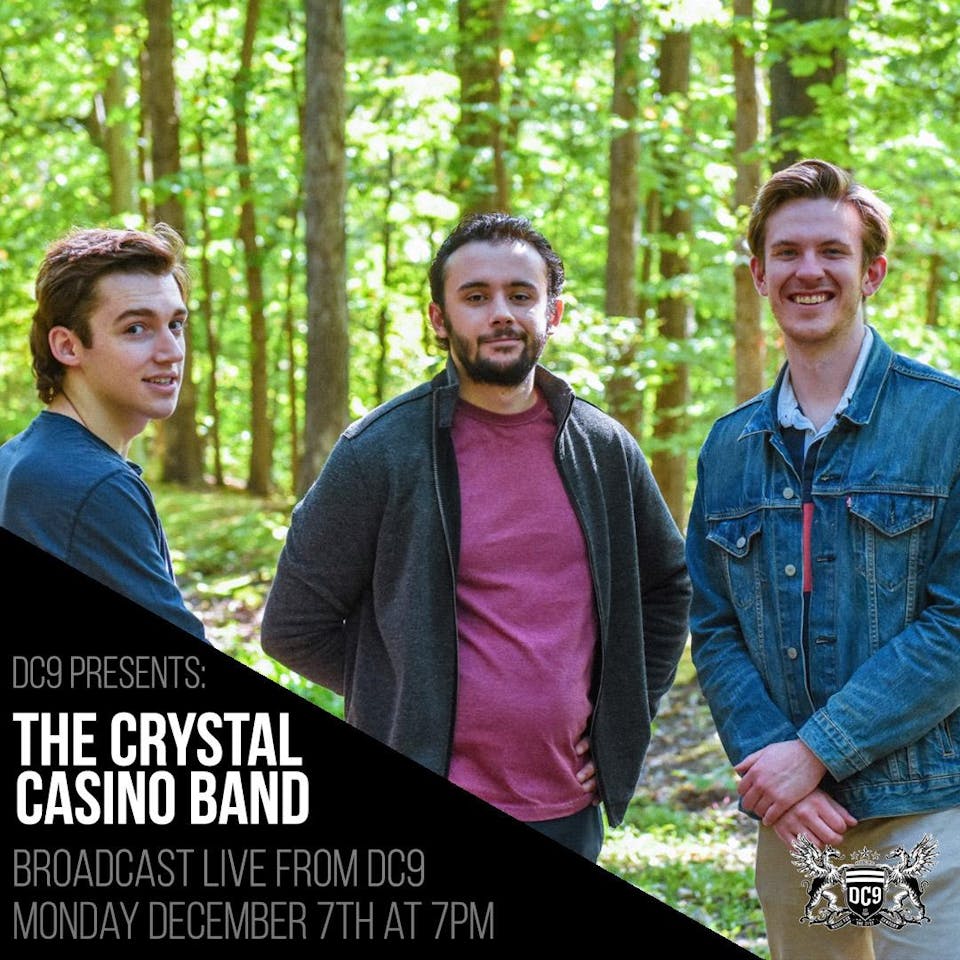 THE CRYSTAL CASINO BAND • LIVE BROADCAST FROM DC9
The Crystal Casino Band
CRYSTAL CASINO LIVE BROADCAST FROM DC9
This will be a LIVE, 5-camera, produced show, shot at DC9 Nightclub in front of a tiny, masked audience! No awkward, Instagram streaming from the couch!
FAQs
How can I access the livestream?
You will receive a link through Eventbrite's email system with your link. Please mark Eventbrite as "safe" in your inbox. If you have not received the link by 4 pm on day of show, please check your spam. If it's not there, email info@dc9.club.
How can I contact the organizer with any questions?
Please contact us at info@dc9.club with any questions.
What's the refund policy?
No refunds.
When does the show start?
The Livestream begins at:
7pm Eastern
How can I watch it on my Television?
At this time you can cast it from your device or input the link into your device's browser. Unfortunately, you will not be able to find it on a smart TV's YouTube app.
Can I re-watch the show after the Livestream is over?
No, you will not be able to rewatch the special as this is a livestream only event.
What happens if my stream freezes?
Please try refreshing your browser. If it is still frozen, test your internet connection. If the problem is with the stream, there will be a notification saying the stream is down on the video screen.
What should I do if I forgot about the stream?
The same thing you would do if you missed an in-person show.
*If you have slow speed internet, or dial-up, this is not the show for you! *
We hope you can make it!
Cheers,
Crystal Casino & DC9 Nightclub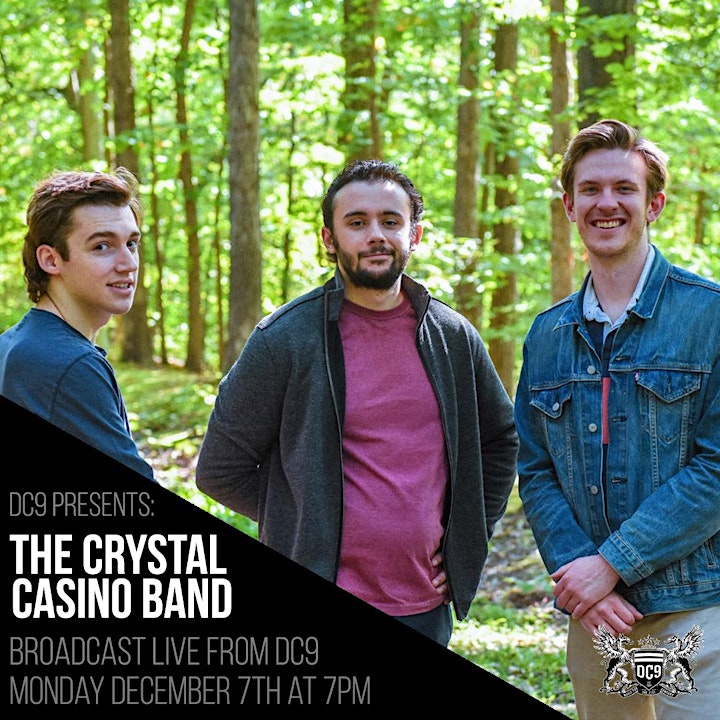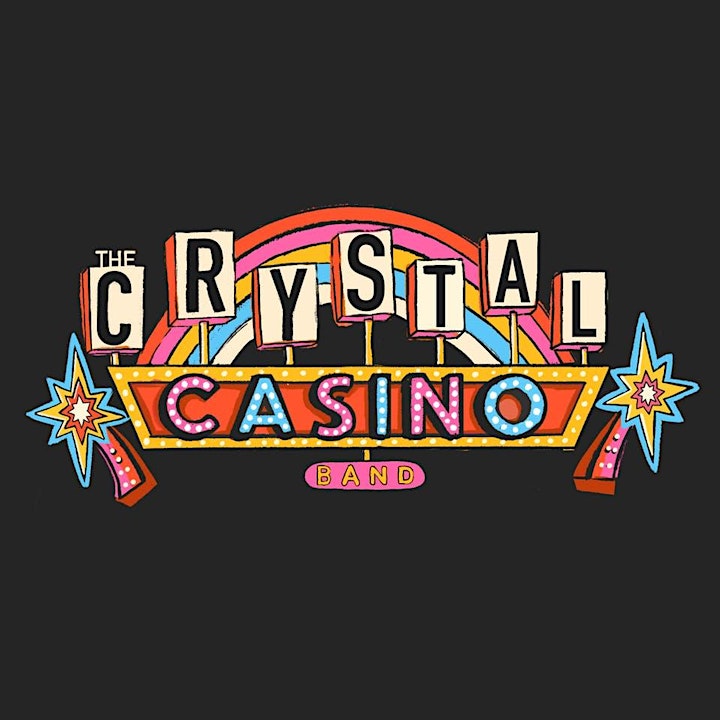 The Crystal Casino Band elements of folk and pop and rock that seep in and create this warm harmony of feelings. "Complicated" makes finding that feeling quite simple. Previously known as The Colonies, the band released 4 albums, performed with Judah & The Lion and live-streamed one of their concerts for SPIN Magazine. Their debut features the distinct catchy indie-pop sound they're known for but polishes it up into a pleasant listen.

Venue Information:
DC9 Nightclub
1940 9th St NW
Washington, DC, 20001