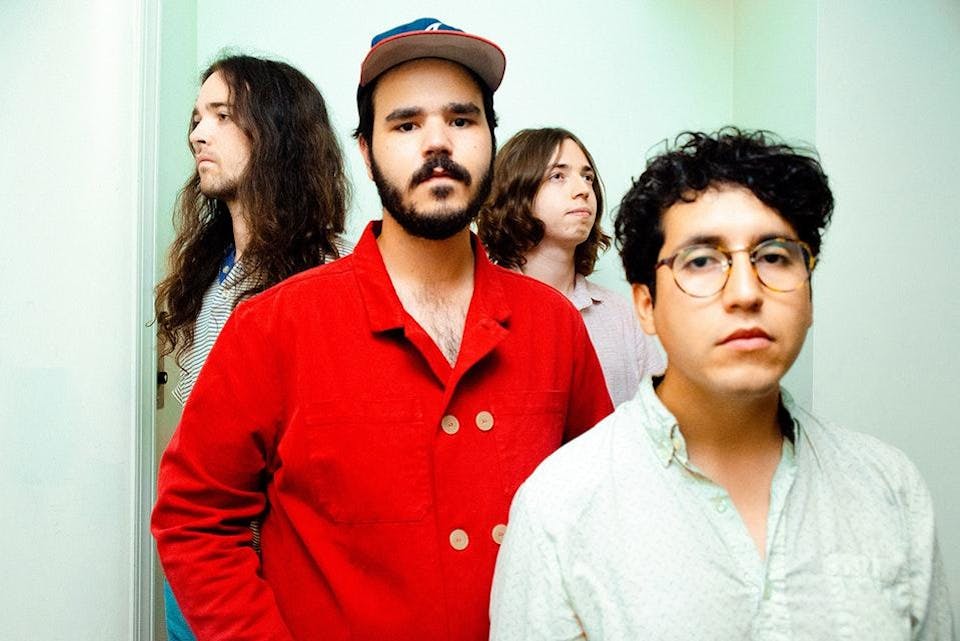 Sun Seeker
Duncan Fellows, Carriers
$12.00 - $15.00
Tickets At The Door
8:45PM Sun Seeker ~ 7:45PM Duncan Fellows ~ 7:00PM Carriers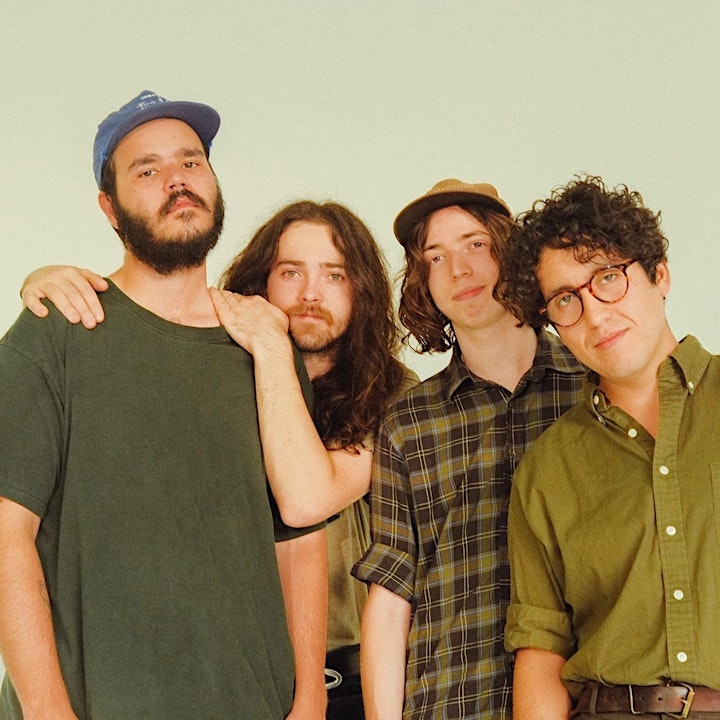 8:45PM Sun Seeker
7:45PM Duncan Fellows
7:00PM Carriers
Sun Seeker
WEBSITE : FACEBOOK : INSTAGRAM : TWITTER
Sun Seeker has drawn applause for their unhurried breed of Cosmic American Music and with BIDDEFORD (Third Man Records), their long awaited debut EP, the Nashville-based band more than affirm their promise. The "bunch of musical friends" at the core of Sun Seeker have been collaborating in some sense since eighth grade. They formed a loose collective of combos, playing together in each other's bands, with Sun Seeker officially convening in January 2013. The band became fast favorites on the Nashville scene, earning word of mouth and a fervent fan following via an electric live presence and a striking collection of songs. The band will continue their extensive North American tour this fall, with most shows already sold out before they hit the road. Stay tuned for their forthcoming album release due out in 2019, produced by Wilco's Pat Sansone.
When trying to nail down their genre, NPR says it best, describing their sound as "Southern whimsy and fuzzy, melodic rock."
Men's Journal says, "To date, country-tinged psychedelic outfit Sun Seeker has released a grand total of nine songs. Nonetheless, the group has fast won over critics with its woozy, tuneful pop, anchored by singer Alex Benick's wistful vocals. After releasing Biddeford, a well-received EP on Jack White's Third Man Records, in 2017, the Nashville troupe heads into the fall with a number of tour dates and, finally, a proper, debut full-length soon to follow." (Sept 2018 Print Issue)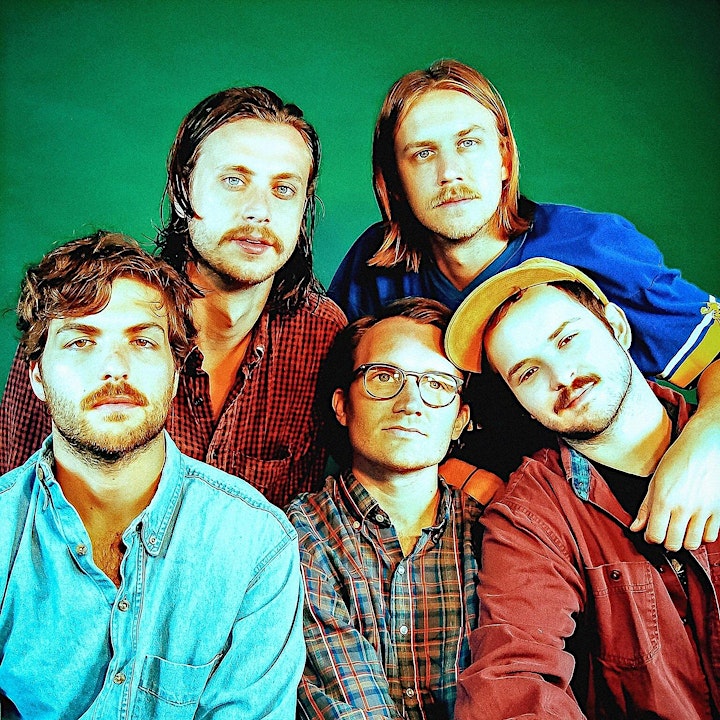 Duncan Fellows
WEBSITE : FACEBOOK : INSTAGRAM : TWITTER
On the sweltering, quiet corner of Duncan Lane there stood a wide one-story house with six bedrooms and fourteen inhabitants. During the summer of 2012 the house's AC system failed, leaving the residents languid and dazed. The landlord was of disconnected affect and refused to repair the life-giving rotating fan… thus, great strife befell the house. Roaches began an invasion of the east wing, advancing at great speed to the kitchen trash. It was here that Colin Harman and Cullen Trevino first met and began to write songs. Not long after, the band Duncan Fellows formed.
After independently releasing two EPs, Twelve Months Older (2013) and Marrow (2015), the Fellows hit the road with Houndmouth through the southeast and Joseph on a run of sold out dates along the west coast. Eager to release new music, DF went into the studio in early 2017 to record their debut LP Both Sides of the Ceiling, resulting in a multidimensional shift both sonically and personally for the band.
The release of Both Sides of the Ceiling in August 2017 revealed a fresh upbeat sound that catapulted them to the forefront of the Austin indie music scene. Rooted in catchy riffs and candid harmonies, their newfound sound has seen airplay on hometown favorite KUTX as well as Spotify's Feel Good Indie Rock playlist with nearly a million followers. Fan favorite and lead single "Fresh Squeezed" packed a punch on streaming platforms garnering over a million plays, showcasing the band's versatility from contemplative to tongue-in-cheek lyricism.
Their effortlessly charismatic stage presence and high energy sets led to a U.S. tour with Middle Kids in addition to their massive debut at hometown music festival Austin City Limits 2018. Riding off of the success of Both Sides of the Ceiling, they hit the road with Post Animal + Ron Gallo in February 2019 and plan to continue touring and release new music in the Spring.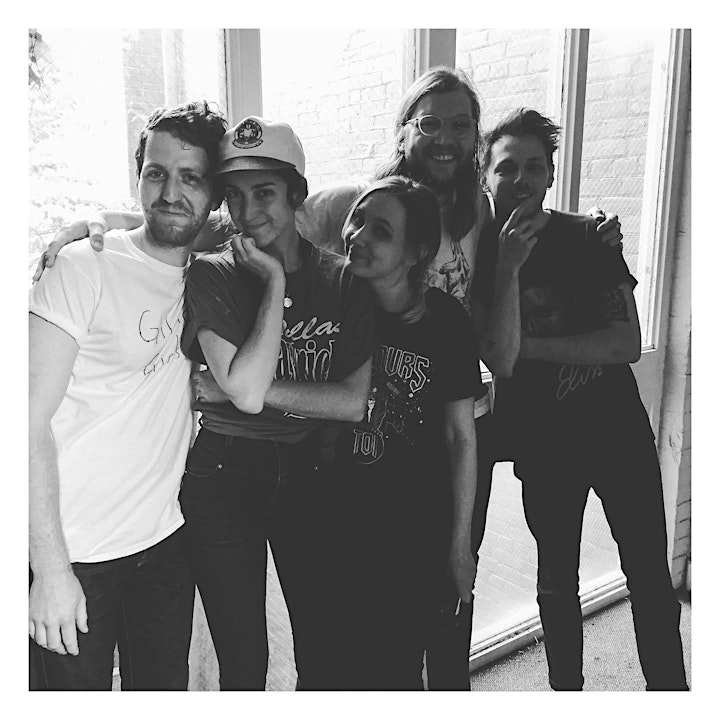 Carriers
WEBSITE : FACEBOOK : INSTAGRAM

Built around Curt Kiser's sincere and dreamy songwriting, Carriers are a new indie rock band from Cincinnati, Ohio. Their debut singles "Daily Battle" and "Peace of Mine" were released on May 11 digitally and on cassette via Old Flame Records. Kiser (ex-Pomegranates, Enlou) was joined in the studio by Bryan Devendorf of The National and John Curley of Afghan Whigs.

Venue Information:
DC9 Nightclub
1940 9th St NW
Washington, DC, 20001