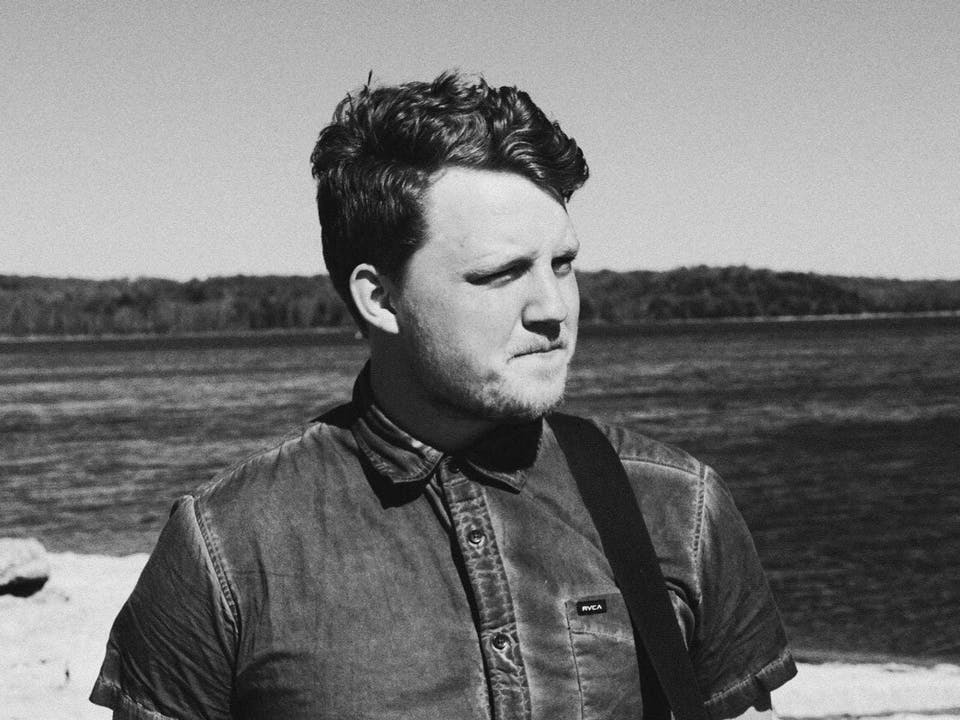 SOLD OUT :: The Boxer + The Bear Tour
SOLD OUT : Chris Renzema
Jervis Campbell
$12.00 - $15.00
Tickets At The Door
On FIND Verified FAN Tickets with LYTE
8:45PM Chris Renzema - 8:00PM Jervis Campbel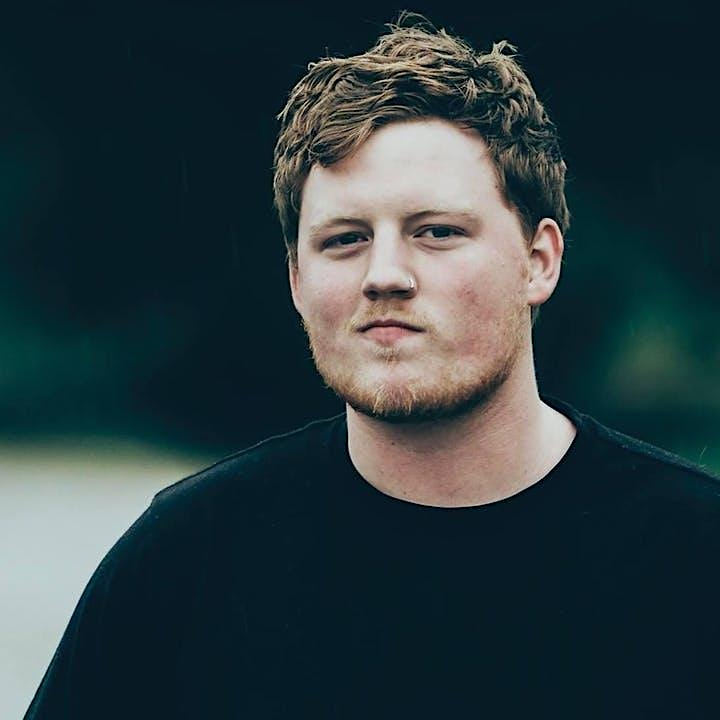 8:45PM Chris Renzema
8:00PM Jervis Campbel
"Looking for tickets? Need to sell tickets? LYTE is the Official Fan-to-Fan Ticket Exchange for DC9 and the only way to 100% safely buy and sell tickets to this SOLD OUT event!"
.
Chris Renzema
WEBSITE : FACEBOOK : INSTAGRAM : TWITTER
Chris Renzema is a dynamic writer and performer, whose combination of accessible - if a bit disheveled - charm, a love for storytelling, and poignant lyricism, can transform an evening concert into a conversation. Growing up in Grand Rapids, Michigan, Chris learned to play and sing in churches, while ingesting a steady diet of early 70's Folk, Punk Rock, and Wilco. His faith and love for music inseparably interwoven, his personal writing plays out like heartfelt, jagged prayers.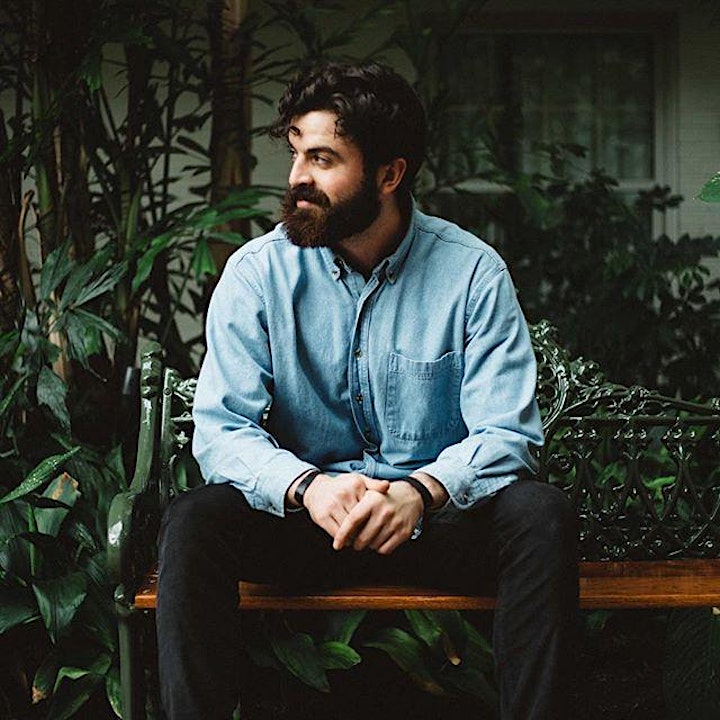 Jervis Campbell
Jervis Campbell is a soul/gospel artist originally from North Carolina and is about to release his debut EP, Glory.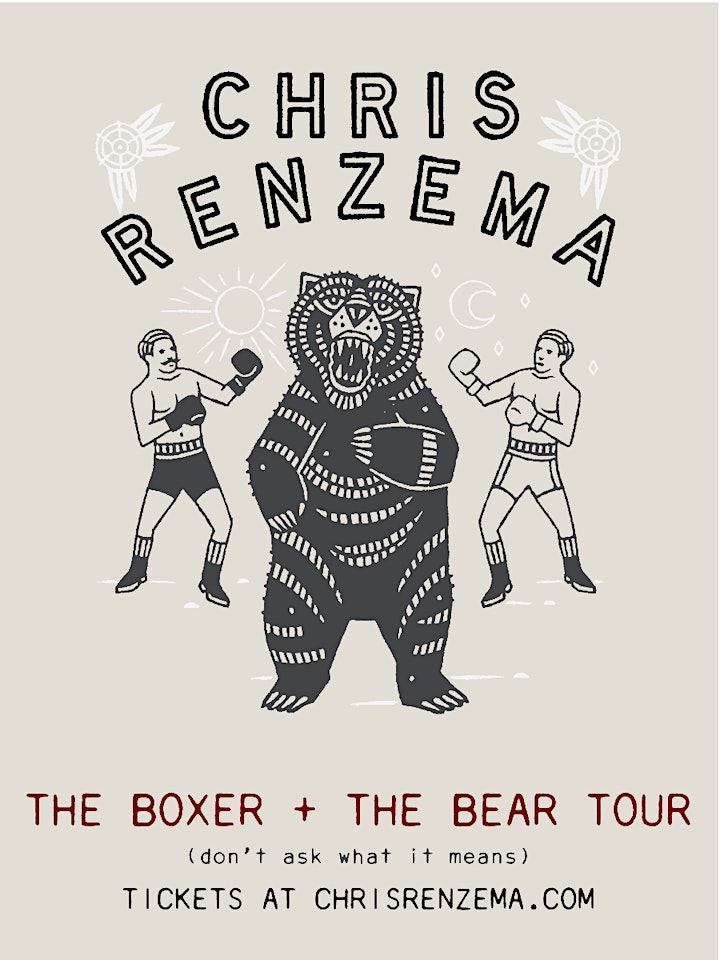 Venue Information:
DC9 Nightclub
1940 9th St NW
Washington, DC, 20001