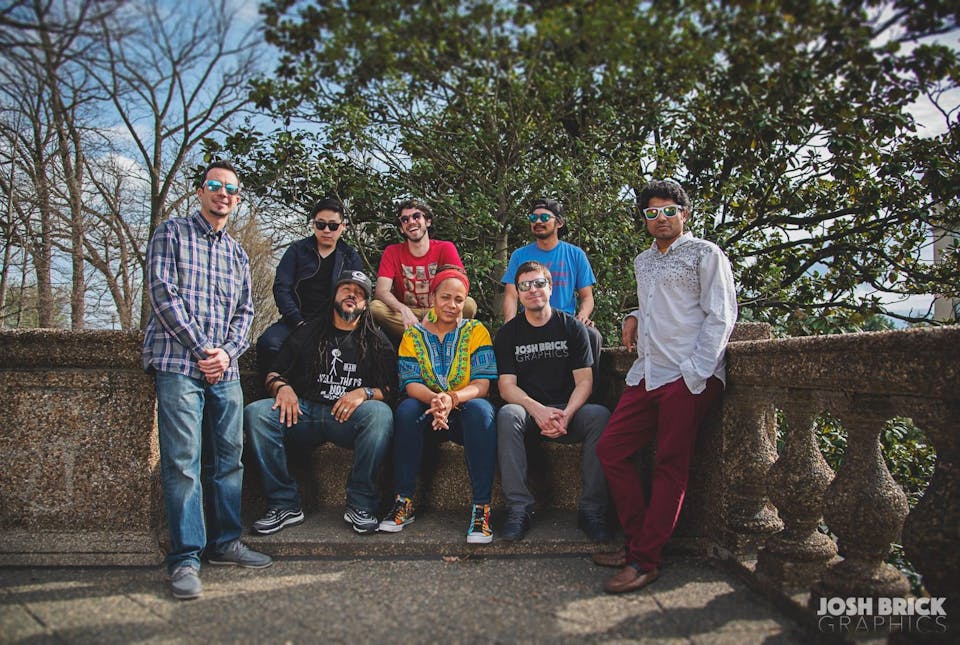 Shamans of Sound ‡ Wanted Man ‡ Space Koi
Shamans of Sound
Wanted Man
Space Koi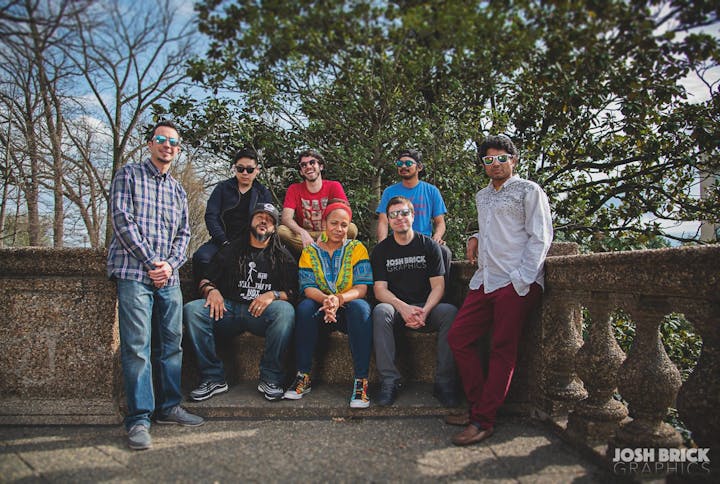 Shamans of Sound
WEBSITE : FACEBOOK : INSTAGRAM : TWITTER
Shamans were once found in all cultures and communities around the world, and these spiritual healers provided guidance to the people, helping them navigate the twists and turns of life, death and culture. Coming straight from the heart of Babylon itself in Washington, D.C. the Shamans of Sound are a talented group of musicians who have joined together to create sonic alchemy with conscious, groove oriented riddims. The Shamans of Sound are united together in a common purpose; healing of the nation through their spiritual, mind altering sounds and vibrations.
A new project, the band members are all veterans of the DC scene, hailing from other bands such as Nappy Riddem, Incwell, Dub City Renegades, Awthentik, Feel Free and Tropik Sol. A few band members have deep local roots, while others grew up in far flung places like Germany, Philippines, Italy and Russia. Their diversity is their strength as they bring a variety of experiences and influences to the table, ranging from reggae and dub to hip-hop, r&b and dancehall. Its their shared love of reggae which brings everyone together with the goal of making the world a better place with conscious, uplifting music. In addition to all of the talented musicians in the band, The Shamans of Sound will feature a variety of vocalists to rock the mic on their original riddims.
Not just another reggae band, the best way to experience the Shamans of Sound is live in concert, which is always exciting as the group is not afraid to experiment and incorporate new elements into their sound. This is just the opening salvo from The Shamans of Sound, they have surprises and songs in store coming soon. Their music is like life, with its different facets, hitting you with lyrics that are conscious, that are tragic, but also full of joy and humor. The Shamans of Sound have arrived and they are ready to stimulate the mind, soothe the soul and relax the body….
The Shamans of Sound self-titled debut single is coming out just in time for Summer, and these are the vibes you want wafting through the air as you chill in your hammock rolling up another fat spliff.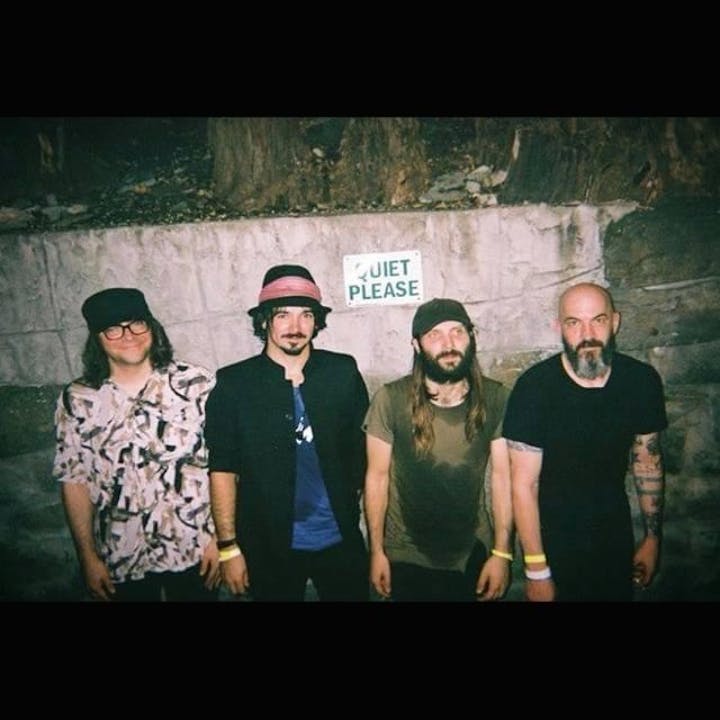 Wanted Man
WEBSITE : FACEBOOK : INSTAGRAM : TWITTER
When I started Wanted Man I thought part of the process was to make sure that every aspect of a song and recording was right before it was shared. For "I Got Time" I said fuck that. It started with strumming a few chords on the couch at noon and I decided to just go lay down a scratch acoustic track so I'd remember the tune. A few hours later I had done the electric guitars, bass, drums, written lyrics and recorded the vocals with my trusty Green Bullet/Silvertone Amp combo. I love the energy of the track and I credit it from being totally spontaneous on every level. It's a revelation for me to create something so quickly that it marks a new beginning for how I will be going about making music from now on. I'll keep posting the songs I've had sitting around, but I'm going to have more of these spontaneous tracks appear as they happen, I think it will pay off and I hope whoever listens enjoys hearing them as much as I enjoy making them.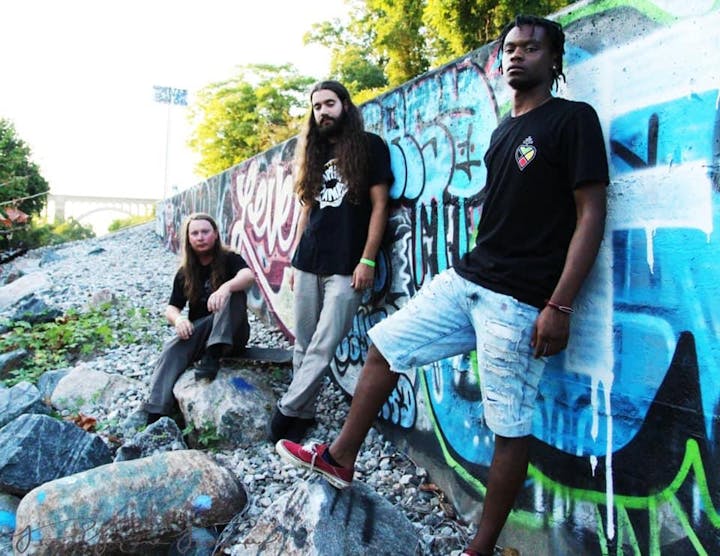 Venue Information:
DC9 Nightclub
1940 9th St NW
Washington, DC, 20001