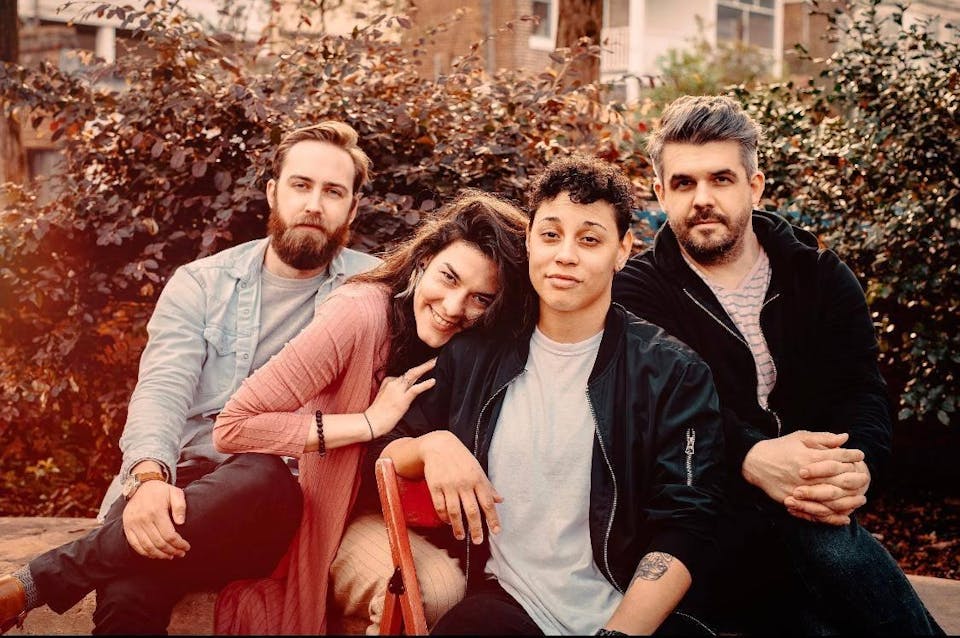 Rebekah Rafferty and The Wakes
L.A. Dies, McWavy, WarPony
$7.00 - $12.00
Tickets At The Door
On Eventbrite
Rebekah Rafferty and The Wakes - L.A. Dies - McWavy - WarPony
11:00 PM Rebekah Rafferty and The Wakes
10:00 PM L.A. Dies
9:15 PM McWavy
8:30 PM WarPony
TASTE
Join us for our first event of the New Year at DC9!!
Armed with a passion for event planning and community connection have since joined forces to bring you TASTE, a queer women's takeover event happening.
AFTER PARTY FOLLOWING THE SHOW
We will also be having a pop-up: - Lxayayulu imports hand made jewelry, accessories, and clothing hand woven and hand made from Oaxaca Mexico. Their mission is to support and help preserve the livelihoods, well-being, and cultural values of rural indigenous families and their communities through fair trade and ethical purchasing.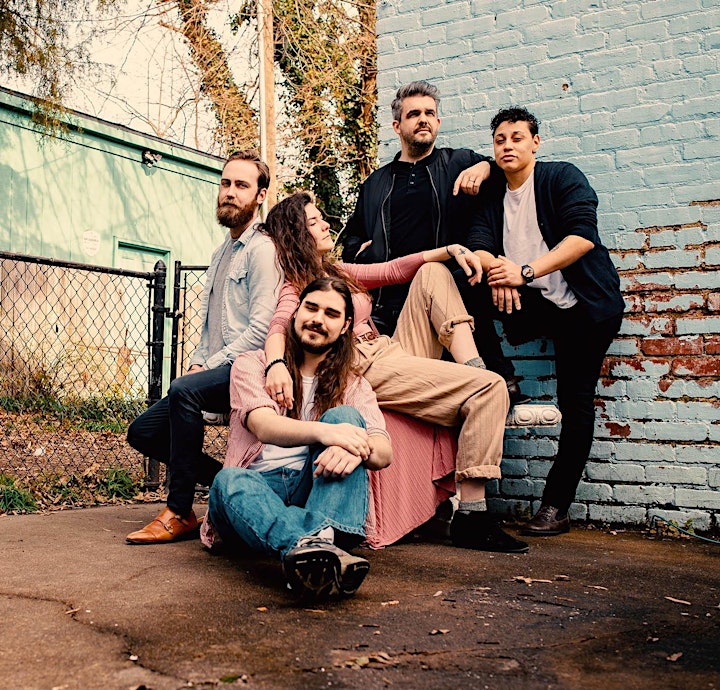 Rebekah Rafferty and The Wakes
WEBSITE |FACEBOOK | INSTAGRAM | SPOTIFY
Richmond artist Rebekah Rafferty writes melancholy lyrics and haunting melodies. When she's backed by The Wakes, her music is energetic, soothing, ethereal, and soulful. Rebekah Rafferty and The Wakes is the soundtrack to your feels.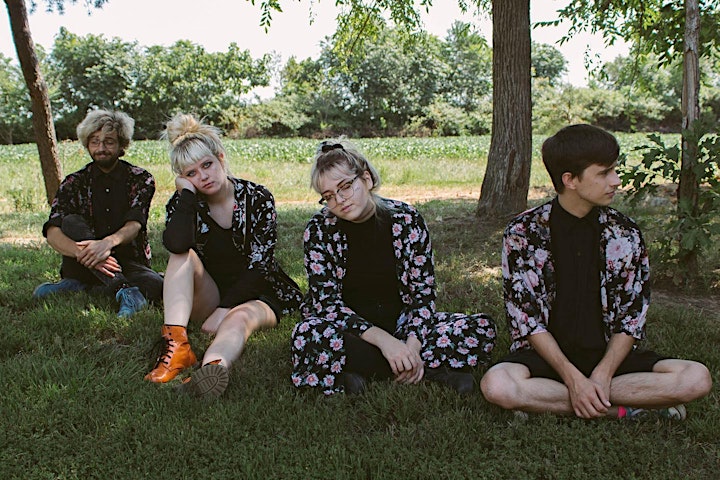 L.A. Dies
WEBSITE | FACEBOOK | INSTAGRAM
LA Dies Mel & Myra began writing & playing together a few years back. A few DIY recordings & personnel additions (Aaron & Joey) later, we find a quartet wrapping dark yet hopeful lyrics around swirling melodies that should feel welcome in the shoegaze revival.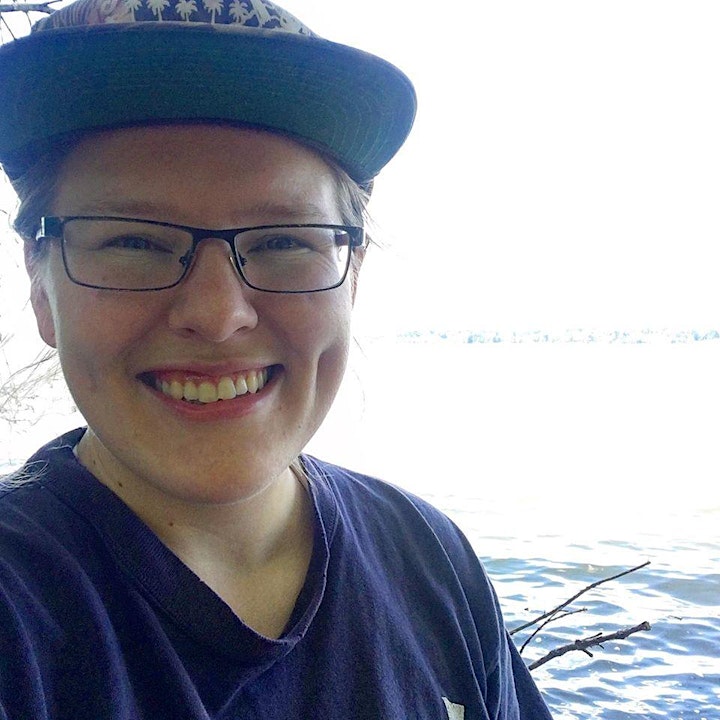 McWavy
WEBSITE | FACEBOOK | INSTAGRAM | TWITTER
At the age of 6, McWavy began in depth preparation to become a professional classical pianist. Growing up with an admiration for psychedelic rock powerhouses such as Keith Emerson of ELP, Richard Wright of Pink Floyd, and Geoff Downes of Yes she began exploring electronic production techniques. Along the way, a similarly deep appreciation for jazz lead to the desire to learn the alto, tenor, and baritone saxophone. McWavy has shared the stage with a broad range of national/global acts such as: The Floozies, CloZee, The Russ Liquid Test, Manic Focus, Keys n Krates, Minnesota, SoDown,Anomalie, Freddy Todd, Exmag, Marvel Years.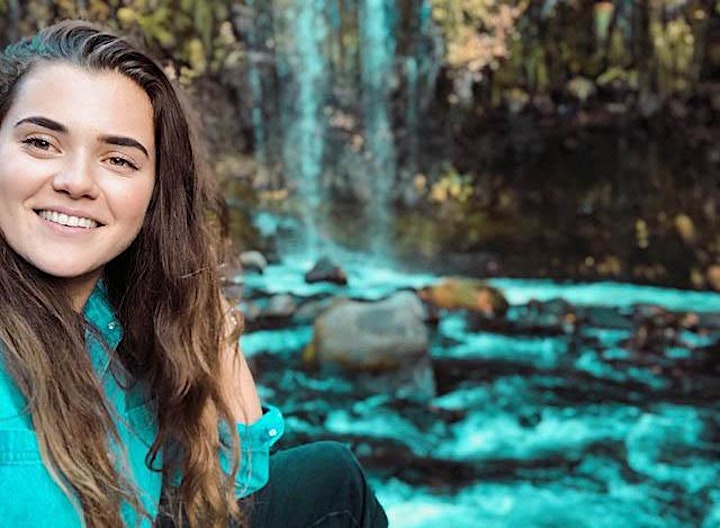 WarPony
WarPony is a soul funk experience of musical badassery. From the mountains of Montana to the hills of Tennessee, WarPony has traveled with several bands bringing delicious melodies and tasty rhythms to all. May the songs of heartbreak and freedom bring joy to your ears

Venue Information:
DC9 Nightclub
1940 9th St NW
Washington, DC, 20001