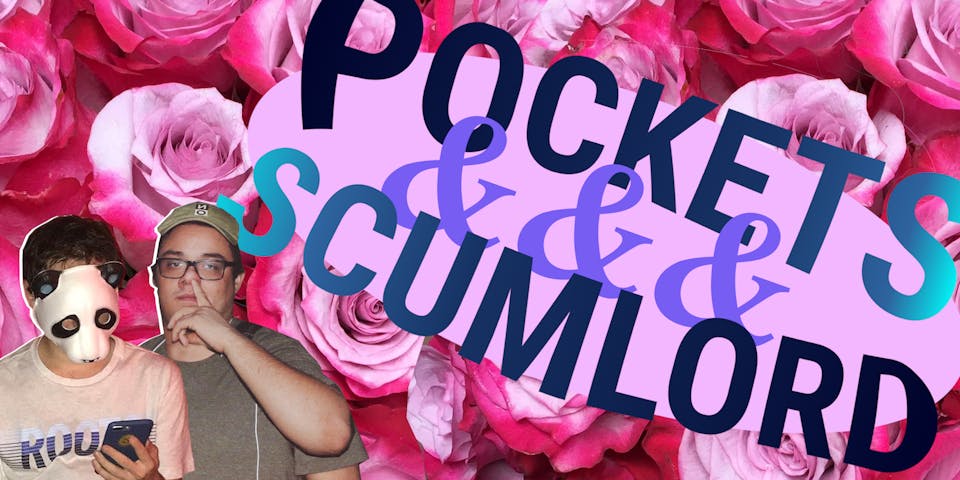 RVA transplants Pockets & Scuml°rd play DC9!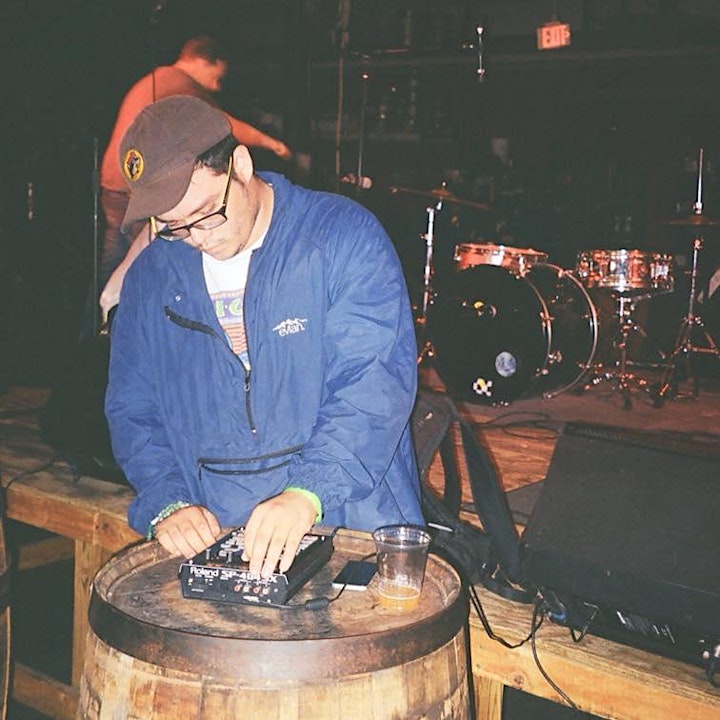 Scuml°rd
INSTAGRAM | TWITTER | SPOTIFY | SOUNDCLOUD
Scuml°rd, a Venezuelan American producer getting their start in Richmond, Virginia. Their wide array catalog experiments with the balance between freedom and tradition through velvety sample chops and neck snappin' drums. "The amalgamation of an anime super villain and the scum between your toes." - Jam Matsuji, Front Man of Bon Ki. Most recently wrapped up their 12 Months 12 Projects series and are currently working on their new album.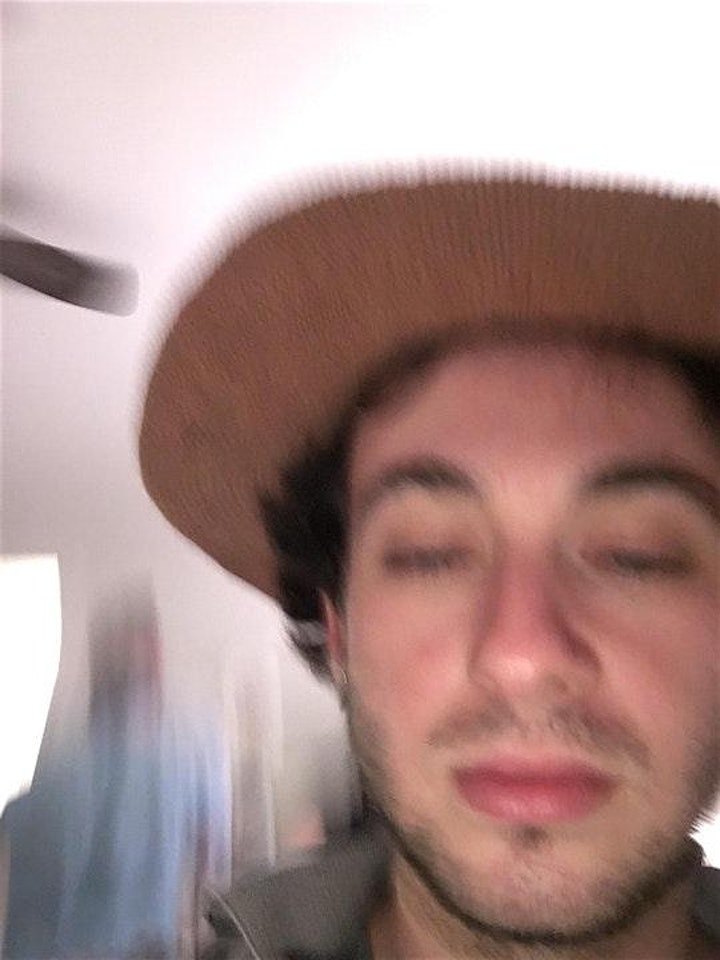 Pockets
FACEBOOK | INSTAGRAM | TWITTER | SOUNDCLOUD

Pockets is the home-recording project of Virginia-based artist and producer Matthew Hirsch. Self-taught as a musician and engineer, his music is an attempt at distilling his experiences and extremely varied influences into a wide range of sonic and emotional frequencies. Frequent collaborator, producer, and bassist for Alfred., Pockets is ready to branch out and is currently recording his debut EP.

Venue Information:
DC9 Nightclub
1940 9th St NW
Washington, DC, 20001