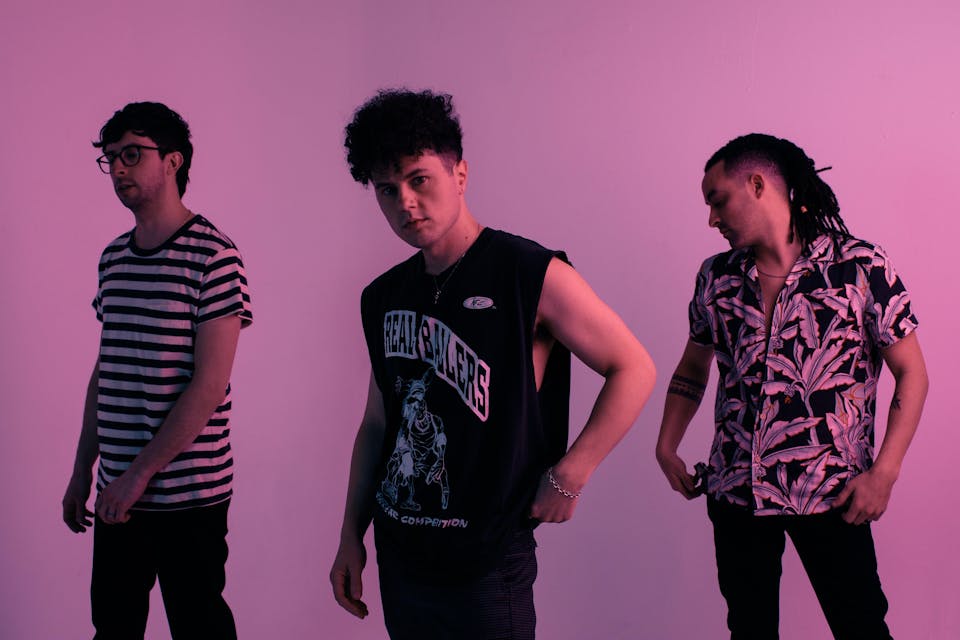 Nightly
9:30 PM Nightly
8:45 PM The Wldlfe
8:00 PM Sawyer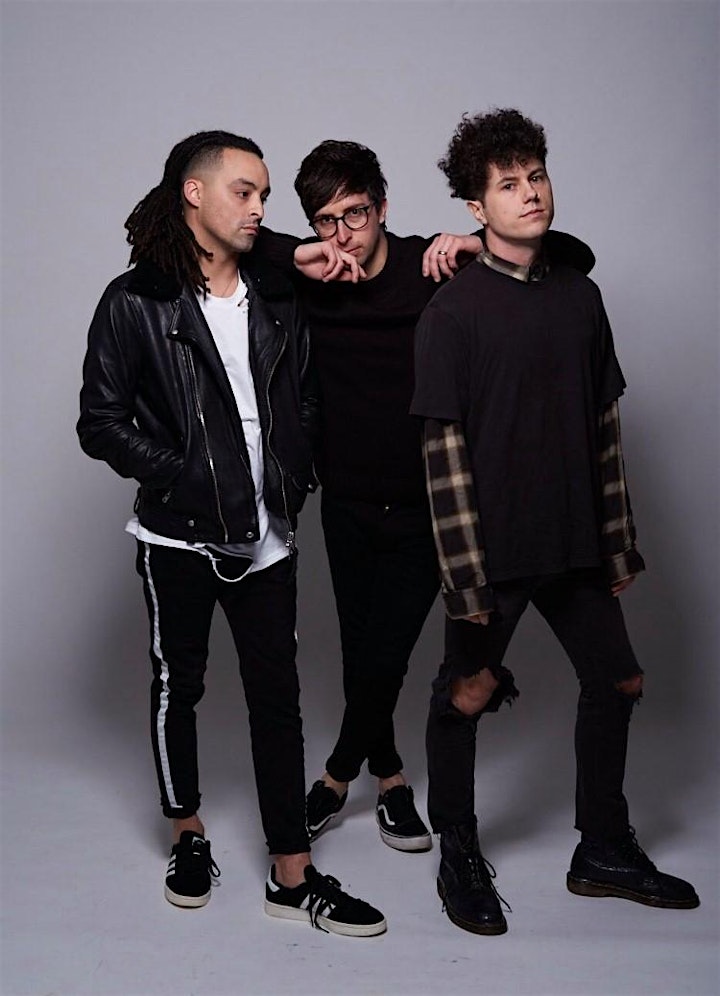 Nightly
WEBSITE | FACEBOOK | INSTAGRAM | TWITTER
Nightly is a rising alternative pop band, guaranteed to be your new favorite band after you listen to their debut EP, "Honest."
The up-and-coming band is comprised of cousins Jonathan Capeci and Joey Beretta, who have been making music since they were kids. This past summer, the duo released their single "XO," which is about being in a unhealthy relationship. This was the song that put them on the map of the alternative community.
The "Honest" EP is made up of four songs: "XO," "Honest," "Talk To Me" and "No Vacancy." Their sound is best described as alternative pop, but the electric sound doesn't overpower the tracks, thanks in great part to the presence of guitar.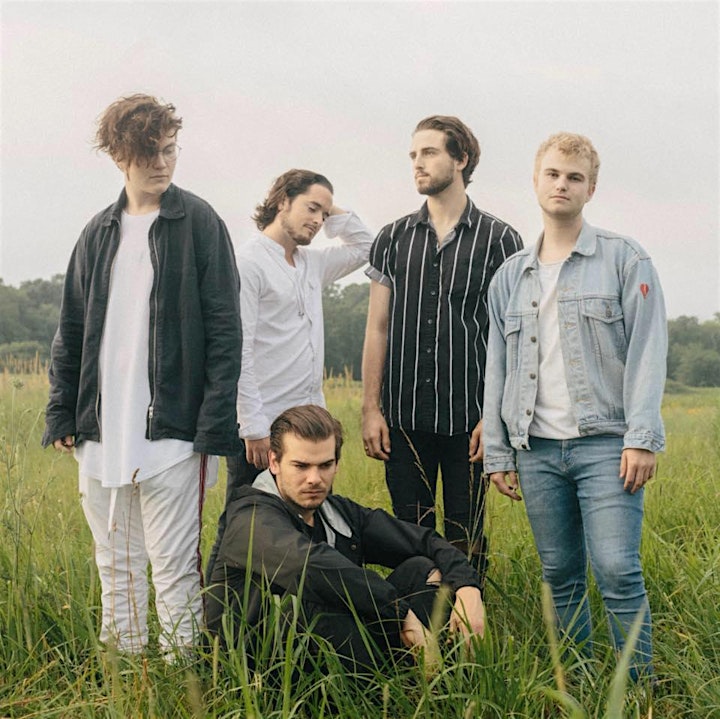 The Wldlfe
WEBSITE | FACEBOOK | INSTAGRAM | TWITTER
The Wldlfe are a band out of Indianapolis, IN dedicated to bringing the new age of pop music. They released their debut EP, titled "New", in March of 2016. It was featured on Noisetrades "New and Notable" list, and also rose to the top page of the Pop "Most Downloaded" list on Noisetrade in a few days. They followed up this EP with a single ("Text Me?") in Fall 2016, and a second EP (titled "ILY") in February of 2017. As young souls, The Wldlfe want to bring pop music a more honest quality by telling stories through their lyrics while keeping catchy melodies in the fold. This group is a band to be looking out for as they begin their ascent to the top of the pop music mountain.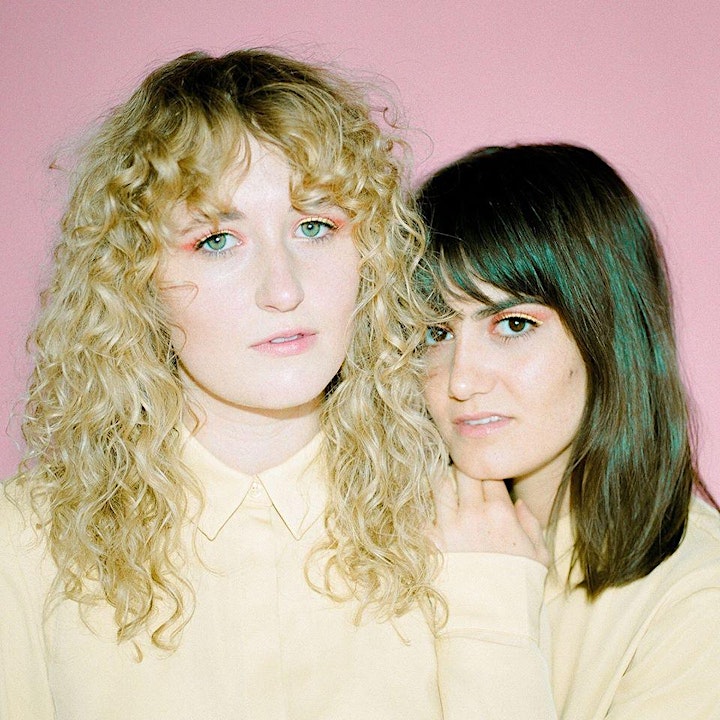 Sawyer
WEBSITE | FACEBOOK | INSTAGRAM | TWITTER
Sawyer is a Nashville based duo comprised of Kel Taylor and Emma Harvey that can be described in no other way than "Indie Sparkle Pop." With comparisons to Lucy Rose, COIN, and HAIM they have built a resonance that can't be forgotten. Indie Shuffle has described their music as "impeccably crafted" and The Wild Honey Pie has proclaimed, "Sawyer promises to be a part of the next wave." Since their official formation in 2014 the two girls have amassed their vastly growing fan base for being quite "normal." Even in their normalcy, the Harvard Crimson has deemed them as "airy, nuanced, and utterly aflame." Their down to earth identities and endearing reliability is seen through every post, tweet, and musical note. The Nashville Scene has praised them saying their, "straightforward lyrics and charming guitar riffs put Sawyer in the same class as [your] favorite indie-pop aficionados The Staves." With over 130 shows under their belt, 2.2 Million streams on Spotify, and multiple sold out shows in the Pacific Northwest they're just at the beginning of their fandom. Emma Harvey and Kel Taylor are relatable rock stars ready to show the world the magic of Indie Sparkle Pop.

THE WLDLFE, from Indianapolis, IN, is an indie pop band for fans of acts such as Jon Bellion, The 1975, and Fickle Friends. The band is comprised of Frontman Jansen Hogan, guitarist Jason Boucouras, drummer Geoff Jones, bass player Jack Crane, and multi-instrumentalist Carson Hogan. THE WLDLFE produces cinematic pop using maximalistic production and an honest simplicity to their lyrics.

The band found their beginning in 2016 with their debut EP "New". "New" was a grassroots success receiving positive reviews from indie music publications, receiving airplay on over 90 college stations, being featured in the MTV Spotlight Spotify Playlist and even receiving tweets from Hollywood A-Listers Abigail Breslin and Chloe Grace Moretz.

Their sophomore EP "ILY", continued the forward momentum seeing the band featured in Local Wolves Magazine, featured in Spotify's Indie-Pop and AP playlists, and opening for the popular indie band COIN.

Now with the release of "I Don't Mind", the first single off their upcoming full-length album, the band has marked a new maturity of sound with a fresh visual aesthetic to match it. "I Don't Mind" is the first of several singles the band will release this year, all leading up to the group's first full length release slated for the Fall 2018.

Venue Information:
DC9 Nightclub
1940 9th St NW
Washington, DC, 20001