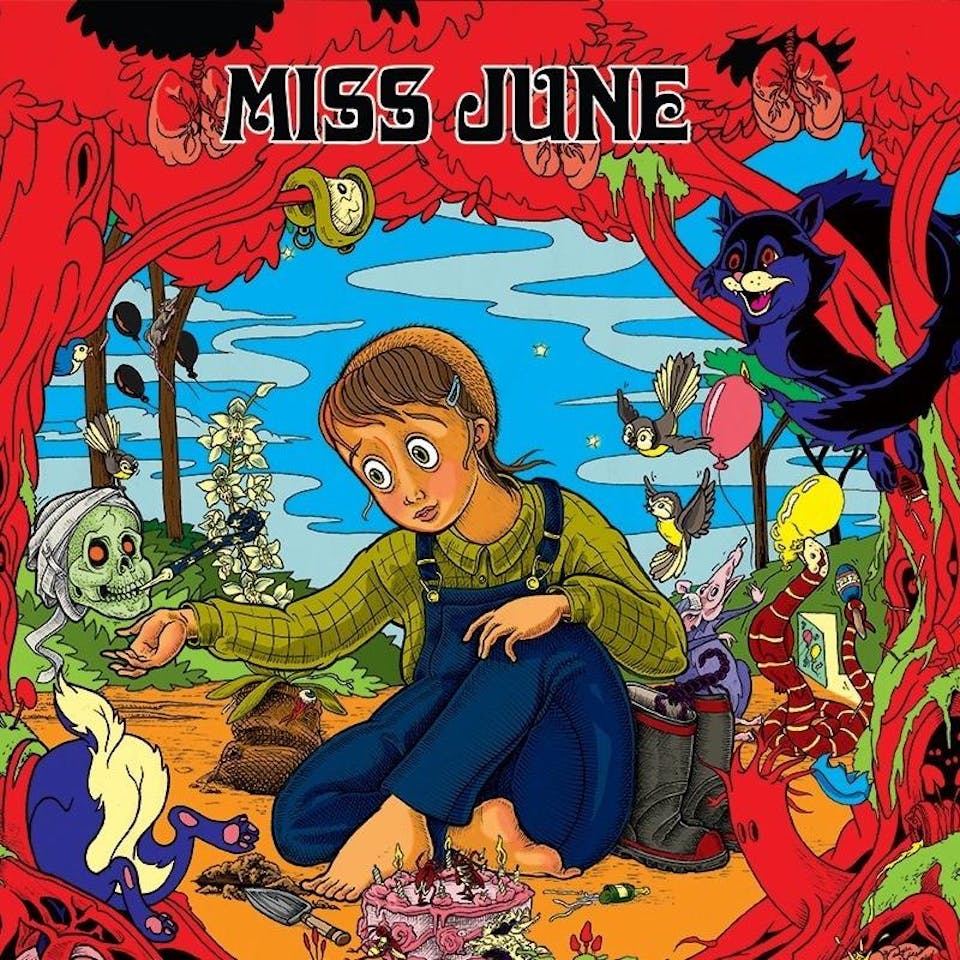 Miss June ‡ Broken Hills
Broken Hills
$12.00 - $15.00
Tickets At The Door
9:00PM Miss June
8:00PM Broken Hills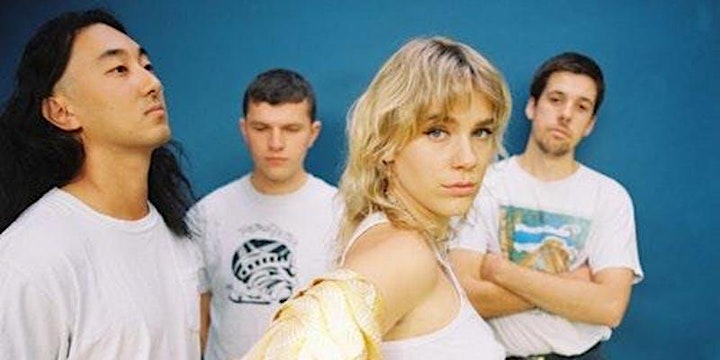 Miss June
WEBSITE : FACEBOOK : INSTAGRAM : TWITTER
Having come together in 2013 after frontwoman Annabel Liddel recruited a group of musicians to support her solo performance, Auckland band Miss June have not wasted any time in establishing their unapologetic sound.
It's raw and raucous; a hard-hitting explosion of fuzzed out punk riffs and wailing vocal melodies.
While the band have spent many nights playing with some of the worlds biggest acts (Foo Fighters, The Jezabels), their music still holds an incredibly charming DIY feel. This is largely a result of their of their recording process.

Alternative, Feminist, indie rock, noise, punk, rock, band from Auckland, New Zealand

Annabel Liddell//
Tom Leggett//
James Park (Jun Park)//
Chris Marshall//

Venue Information:
DC9 Nightclub
1940 9th St NW
Washington, DC, 20001