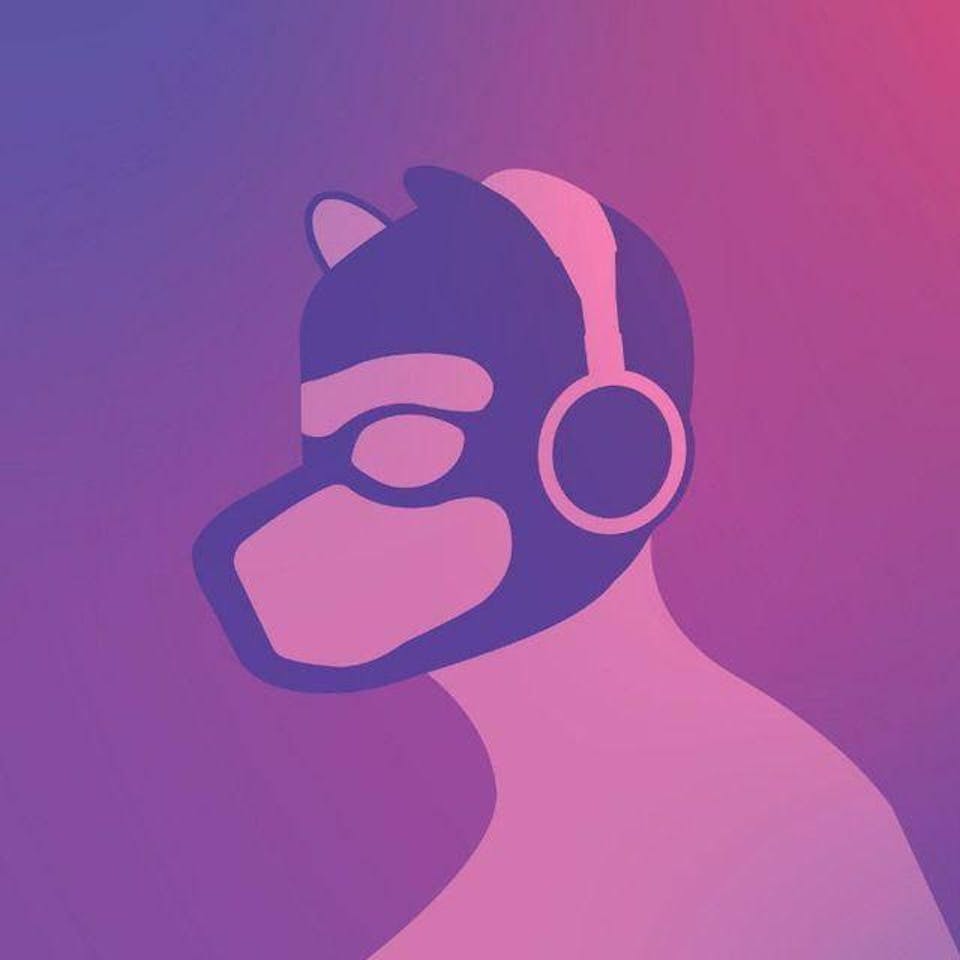 DJ LIVE STREAM | Roof Deck Watch Party | 1 Year Anniversary
LOBO (Lights Out, Barks Out)
$0.00
Watch at twitch.tv/DjUltraPup
On LOBO roof deck watch party reservations on Resy
DJ LIVE STREAM | Roof Deck Watch Party | 1 Year Anniversary
LOBO is celebrating their 1 Year Anniversary
You can watch the event LIVE at:
The stream begins at 9pm.
*
*
If you would like to be on our roof deck for the watch party, make a reservation on RESY
Reservations are for 2 hr viewing of the event on our roof deck. DC9 has a full bar and kitchen. The party will be streamed on a lage projection screen. Guest must stay at their table and are not allowed to dance.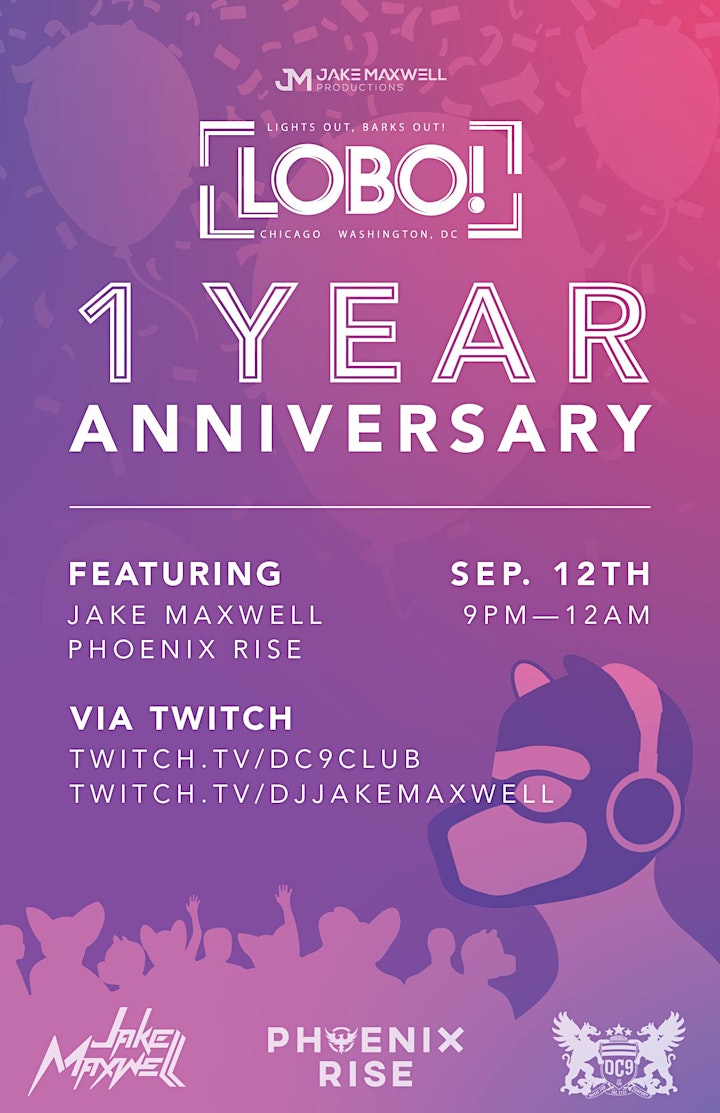 LOBO (Lights Out, Barks Out)

Lights Out, Barks Out! or LOBO for short was founded in July of 2019 when our first event took place at the D.C eagle. We currently have monthly events in D.C in DC and in Chicago at Cell Block. LOBO is a pup, pet, furry, and handler centered event giving a safe space for members of all communities to come and enjoy a party.

Venue Information:
DC9 Nightclub
1940 9th St NW
Washington, DC, 20001