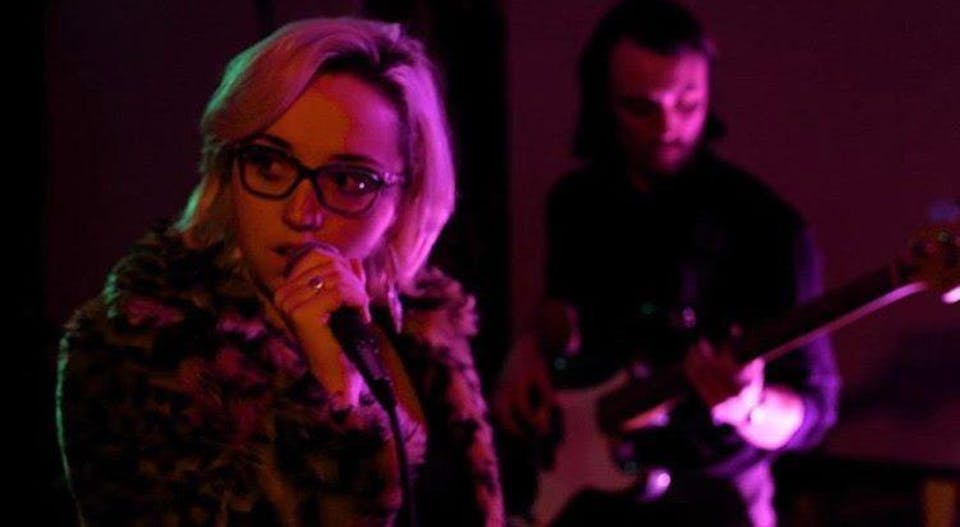 Lobby Boy - Scorpio - Sasha
Lobby Boy
WEBSITE : FACEBOOK : INSTAGRAM
Described by The Grey Estates as "the sunset-toned beach vibes of Japanese Breakfast swirled with the growling grunge of Hole," Lobby Boy is the fever dream pop brainchild of Chez Godspeed. Birthed in the hills of Virginia and now residing in Richmond, Lobby Boy premieres their first EP late 2019.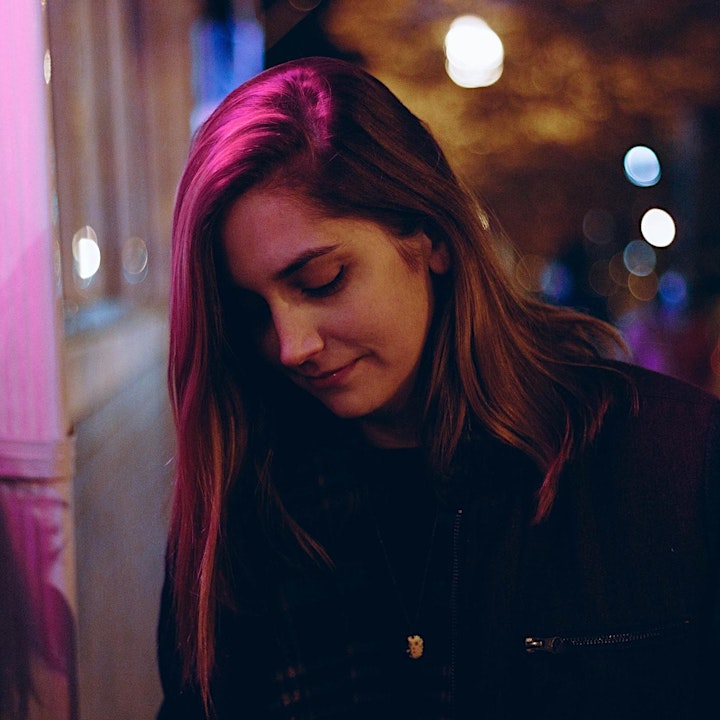 Scorpio
WEBSITE : FACEBOOK : INSTAGRAM
Scorpio is Alli Vega, a DC-based musician transplanted from the suburbs of Boston. Taking cues from indie rock staples like The Drums, DIIV, and Lala Lala, Scorpio is bedroom surf pop played with the sensibility of an adidas-lesbian.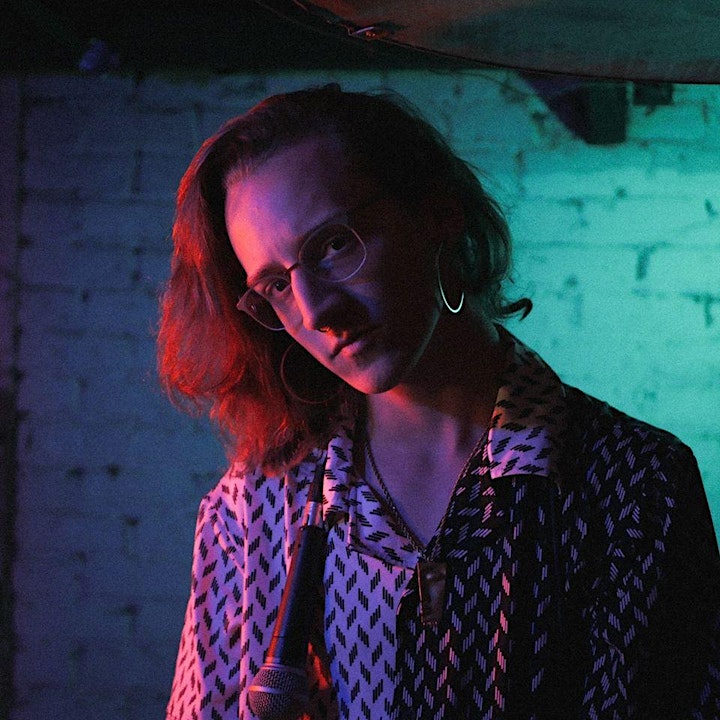 Sasha
FACEBOOK : INSTAGRAM : TWITTER

Virginia-based rapper, sasha! is an enigmatic performer and thoughtful storyteller. Currently touring to support their upcoming album, 'Glass House', sasha! and their live band fuse the organic, sample-based production palette that's typical of hip-hop with provocative arrangements to bring their introspective songs to life.

Venue Information:
DC9 Nightclub
1940 9th St NW
Washington, DC, 20001