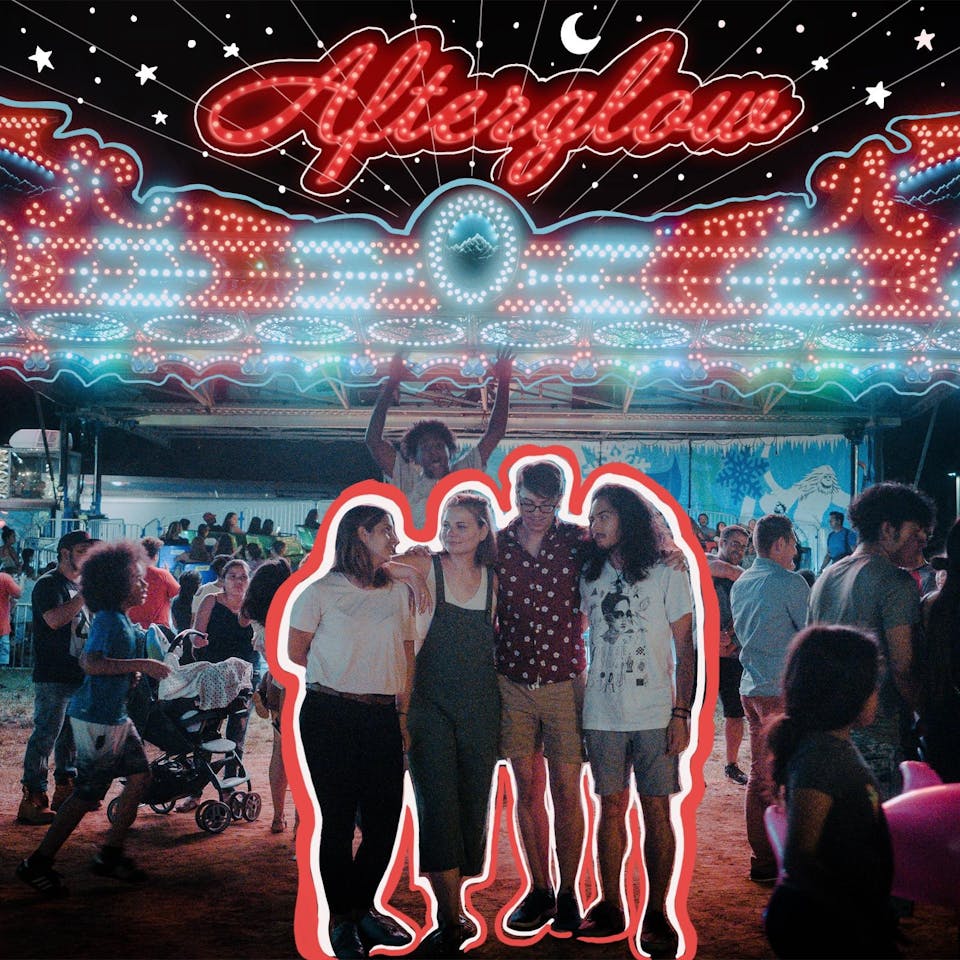 Lavender's Big Blue Monster Mash Bash LIVE BROADCAST FROM DC9
This will be a LIVE, 5-camera, produced show, shot at DC9 Nightclub in front of a tiny, masked audience! No awkward, Instagram streaming from the couch!
FAQs
How can I access the livestream?
You will receive a link through Eventbrite's email system with your link. Please mark Eventbrite as "safe" in your inbox. If you have not received the link by 4 pm on day of show, please check your spam. If it's not there, email info@dc9.club.
How can I contact the organizer with any questions?
Please contact us at info@dc9.club with any questions.
What's the refund policy?
No refunds.
When does the show start?
The Livestream begins at:
7pm Eastern
How can I watch it on my Television?
At this time you can cast it from your device or input the link into your device's browser. Unfortunately, you will not be able to find it on a smart TV's YouTube app.
Can I re-watch the show after the Livestream is over?
No, you will not be able to rewatch the special as this is a livestream only event.
What happens if my stream freezes?
Please try refreshing your browser. If it is still frozen, test your internet connection. If the problem is with the stream, there will be a notification saying the stream is down on the video screen.
What should I do if I forgot about the stream?
The same thing you would do if you missed an in-person show.
*If you have slow speed internet, or dial-up, this is not the show for you! *
We hope you can make it!
Cheers,
Lavender & DC9 Nightclub
And now a message from Lavender:
You thought that I was gonna let a little thing like covid stop ME from HALLOWEEN?!
YOU THOUGHT WRONG (sort of).
WELCOME TO BIG BLUE'S MONSTER MASH INTERNET BASH. We may not be able to party in person, but the spooky spirit of it lives on. This year we'll be streaming our annual Halloween antics in 1080p via Youtube babyyyy. We still want to see your best costumes and hell we want to see your jungle juice, your jello shots, your four lokos, and any other socially distanced beveraginos.
What there will still be:
Lavender drunk cover set
Halloween decorations
Food & Drinks (READ BELOW)
Whats New:
Location! We'll be hosting from DC9 this year
It's ticketed! DC9 will be live streaming the event & there will be a few tables available on the roof but everyone has to remain seated
No Trent! He moved to New Zealand! We miss him!
FOR THE ROOF DECK: while the ticket price is per head, you have to buy out the whole table for covid safety (ie: a 4 top table costs $40 regardless of whether you .have 2 or 4 people). There is a full kitchen and bar & I can personal assure DC9 adhere's to all covid19 protocols because well...I (Alli) work there every weekend. Please feel free to hit me up directly with any questions.
Okay thats it! Get your tickets and cozy up with the nearest goblin or ghoul and we'll see you on Thursday <3
Venue Information: