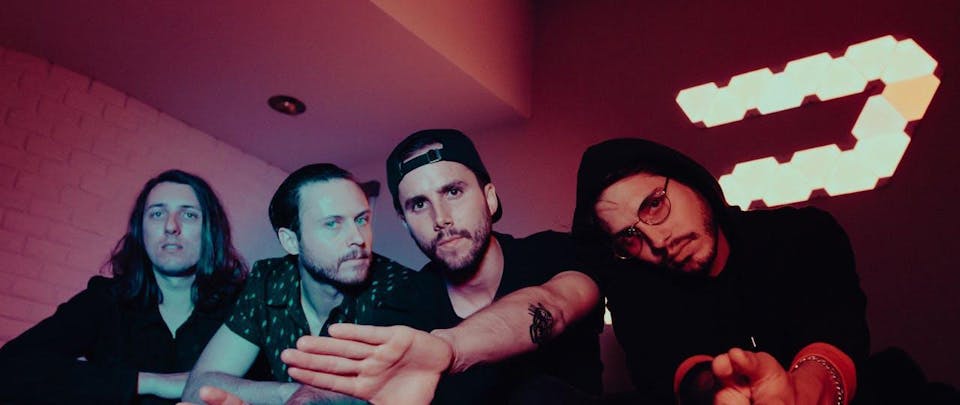 Katastro
Bikini Trill, Dylan Reese
$15.00 - $18.00
Tickets At The Door
9:45PM Katastro ~ 8:45PM  Bikini Trill ~ 8:00PM Dylan Reese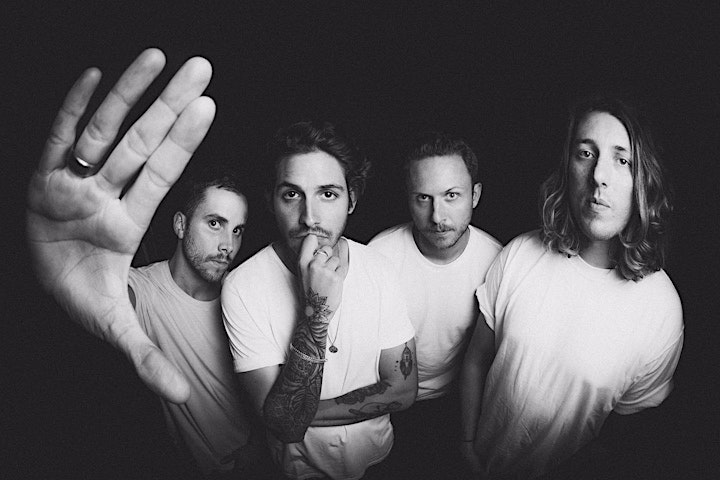 9:45PM Katastro
8:45PM  Bikini Trill
8:00PM Dylan Reese
Katastro
WEBSITE : FACEBOOK : INSTAGRAM : TWITTER
Katastro's sound is heavily rock influenced, but with a modern twist. This is thanks to the fusion of elements native to funk, hip-hop and the blues along with their rock roots.
Lead singer Andy Chaves has a smooth voice that admits alluring combinations of timbre alternated throughout a wide variety of pitches, comparable to that of a pop singer. Each song carries a catchy and memorable chorus, although instead of shallow lyrics mixed over a monotonous electronic beat, the lyrics are thoughtful and backed by talented drumming (Andrew Stravers), guitar (Tanner Riccio) and bass playing (Ryan Weddle).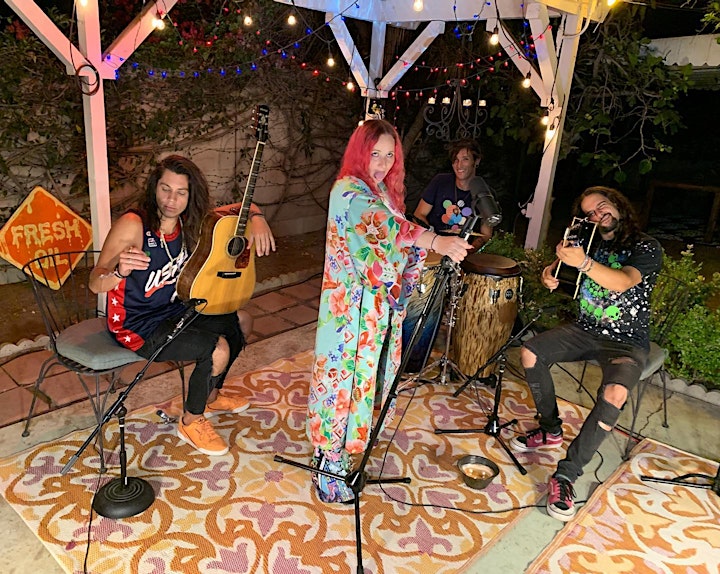 Bikini Trill
WEBSITE : FACEBOOK : INSTAGRAM : TWITTER
Surf-pop trio from Los Angeles, California.
​The group seamlessly blend electronic, hip-hop drums, skank island guitars, and powerful pop vocals to create a fresh sound that has been compared to the likes of No Doubt, Thievery Corporation, and The XX
The name 'Bikini Trill' is a nod to the various musicians and genres from which they draw inspiration- combining the Riot Grrrl punk mentality of Bikini Kill with hip-hop and trap influences.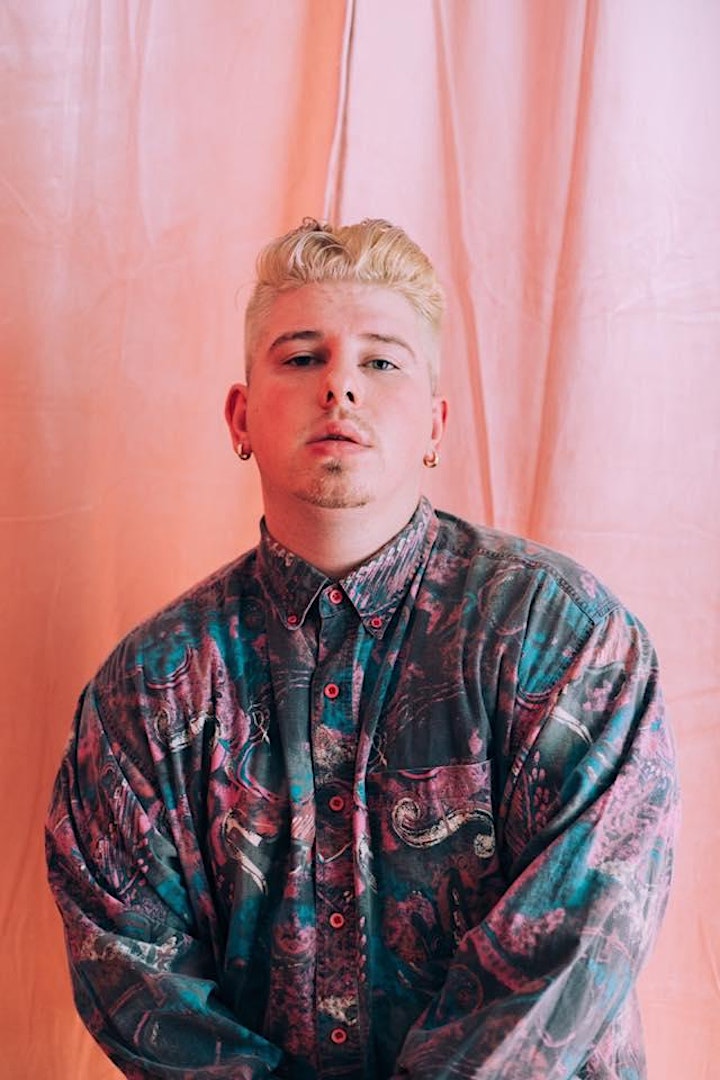 Dylan Reese
WEBSITE : FACEBOOK : INSTAGRAM : TWITTER

It's always interesting to study artists who are able to constantly release new music without sacrificing quality. Everyone has their own path in this respect and Massachusetts rapper Dylan Reese has made his preference clear by dropping a boatload of singles over the past several months.

One of Reese's more recent singles, "Future Strangers" is a cleverly titled offering that reflects on how he became separated with an old fling. Growing apart from someone close to you can be hard to put into words, but Reese accurately captures the feeling with his emotionally-driven vocals and the questions he poses to both himself/the listener.

Venue Information:
DC9 Nightclub
1940 9th St NW
Washington, DC, 20001