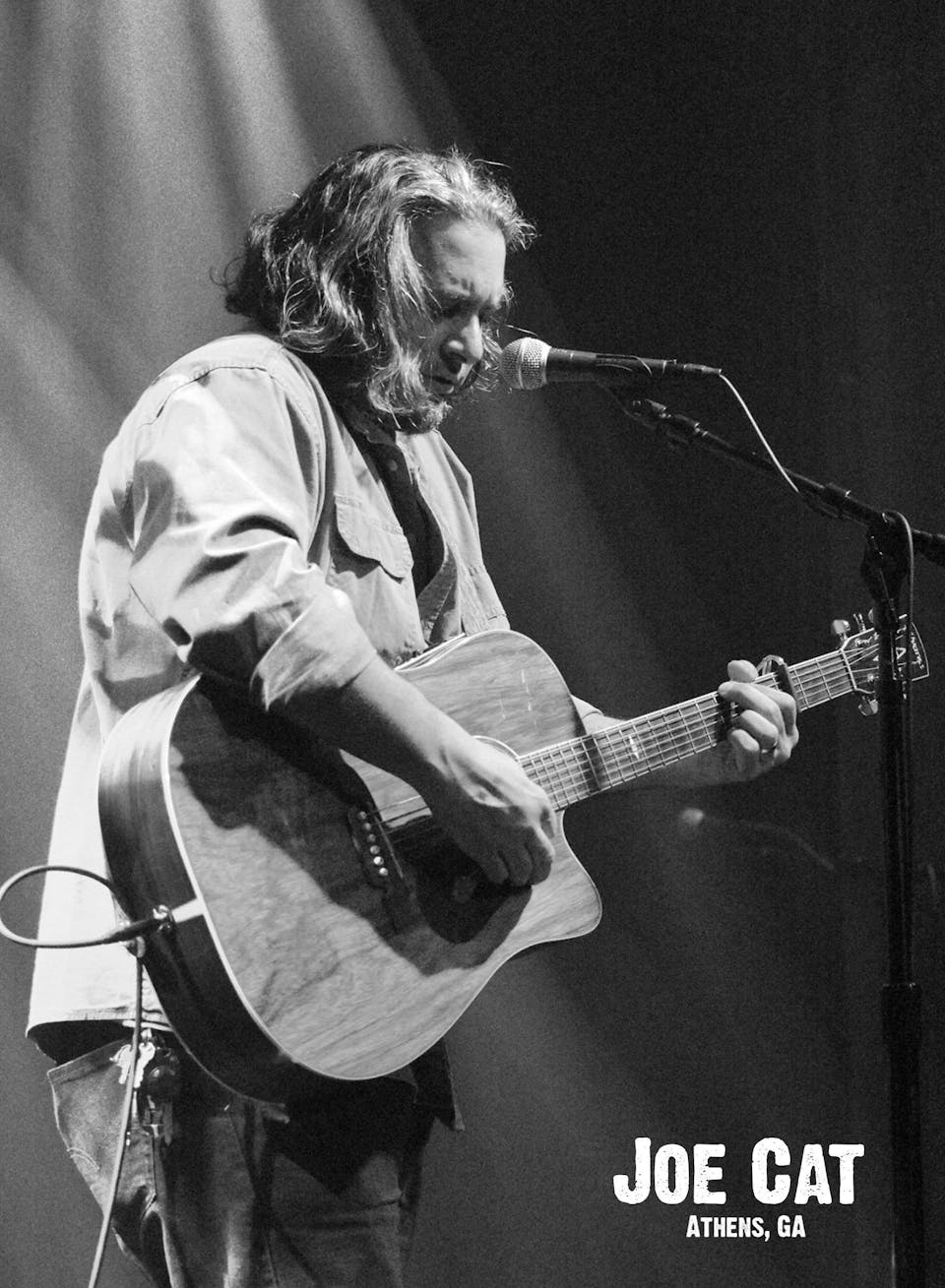 Joe Cat
Petty Indulgences, Melk
$12.00
Tickets At The Door
Joe Cat at DC9
9:30 PM Joe Cat
8:45 PM Petty Indulgences
8:00 PM Melk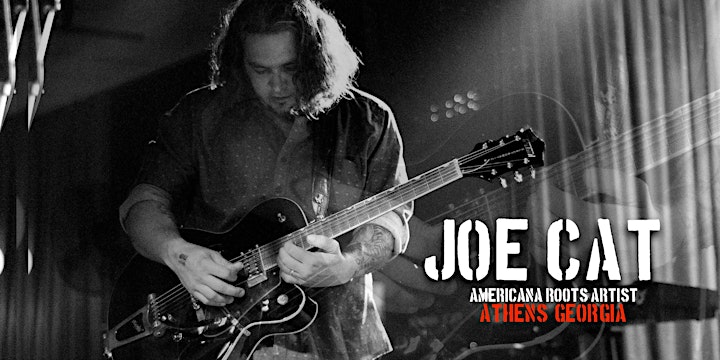 Joe Cat
WEBSITE | FACEBOOK | INSTAGRAM | TWITTER
Joe Cat is an Americana Singer/Songwriter living in Athens Georgia. Growing up listening to rock n' roll in the blue collar town of Endicott, New York. His Americana style gained many of it's roots from that sound. Joe Cat is a veteran trubadour, traveling the country and playing his music for everyone.
Joe Cat writes music that is simple, and straight forward about dark complicated subjects. His music is a portrait of observations mixed with a wild imagination. It is that inner voice that is only confident enough to speak out loud when it is placed in a song. Sometimes music can help us to deal with many of life struggles, from love found and lost, to unfulfilled dreams and broken promises. In sharing these very personal experiences they may help to console the listener. From the aftermath felt by a soldier now living in the complicated world outside of the military, as in his song "Americas Best". To the struggles of hard working people everywhere trying to make a living for their families with very limited opportunities as illustrated in the song, "Sleep Like Kansas". His music wants to tell us that we are not alone. That life itself should be a journey to be celebrated and shared. Joe Cat's music is for everyone who works hard at what they love or hate. For all the people who will never see the silver lining. For all of the ones who are too scared to be themselves. It's for the ones who inspire creation and help other artists with their craft. For the believers and dreamers of the world.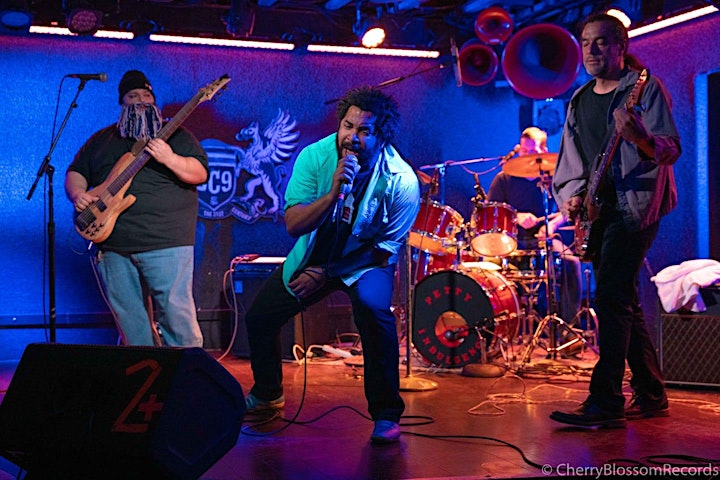 Petty Indulgences
WEBSITE | FACEBOOK | INSTAGRAM | TWITTER
The band Petty Indulgences formed in 2016 and quickly discovered a love of creation and collaboration that remains at the core of their work today. Since the band's inception, their goal has always been to write passionate, eclectic music while telling stories that are too often left untold. Drawing members from the theater and independent music communities, Petty Indulgences - and their growing group of guest contributors - love being a part of a thriving creative scene that challenges and engages audiences and performers alike.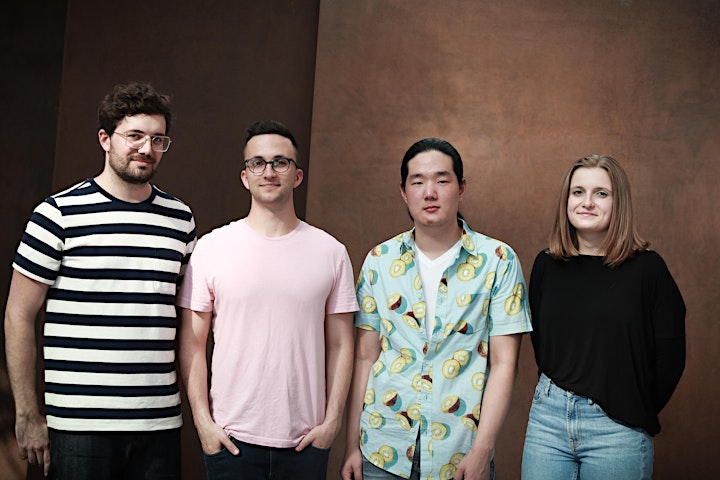 Melk
WEBSITE | FACEBOOK | INSTAGRAM | TWITTER

Born out of a fateful Craigslist posting, Washington, DC's Melk makes music about the bizarre interactions that interrupt the mundanities of day-to-day life and the way objects interact with our experiences and memories.

Melissa Kain (vocals, guitar) met AJ Digregorio (bass) after responding to a Craigslist ad he posted in search of fellow musicians in the city, and the pair decided to start a band. Their lineup quickly expanded to include Jegug Ih (guitar) and Alex Scheuer (drums). After bonding over a shared passion for music and a love of a local meat shop, the group dove into writing, rehearsing, and recording a collection of songs. Three months after their lineup was established, the band released their debut EP, "Day Job," a collection of self-aware and energetic songs that are peppered with moments of humor and optimism.

Venue Information:
DC9 Nightclub
1940 9th St NW
Washington, DC, 20001