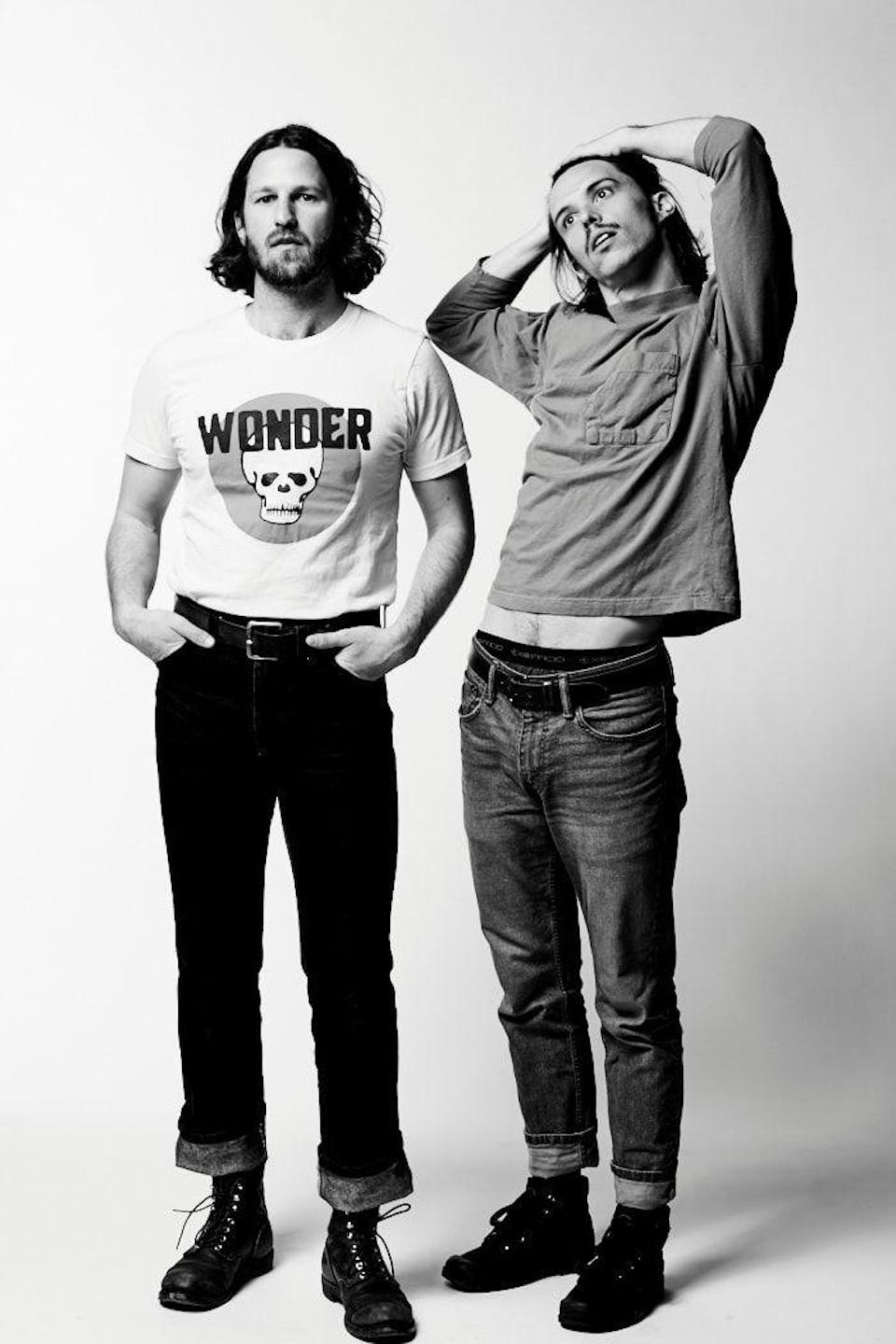 Illiterate Light
Camp Howard
$12.00
Tickets At The Door
Illiterate Light at DC9 with Camp Howard!
8:30 PM Illiterate Light
7:30 PM Camp Howard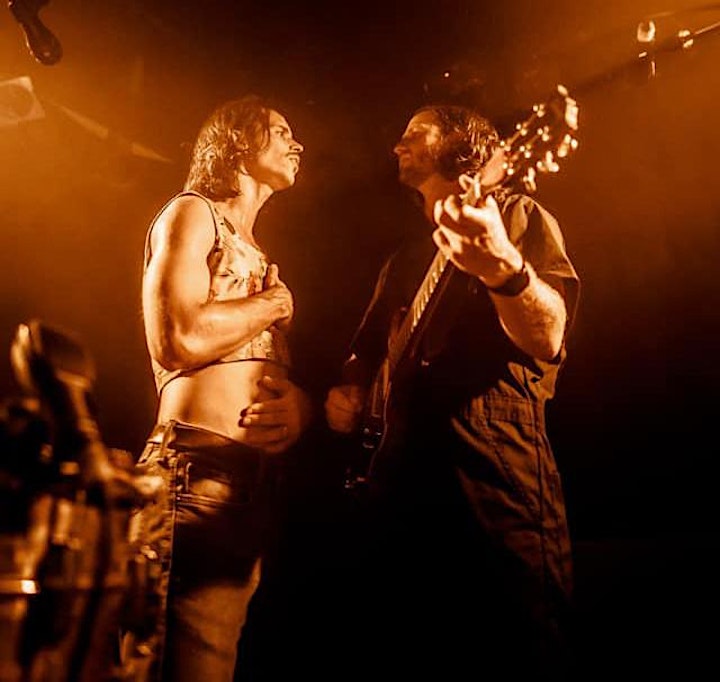 Iliterate Light
WEBSITE : FACEBOOK : INSTAGRAM : TWITTER
Formed in the summer of 2015, Illiterate Light transcend expectations of typical rock music through their limitations as a duo. Jeff Gorman elevates his gritty guitar melodies and honest lyricism by stomping out thunderous synth bass with his feet as Jake Cochran layers lush vocal harmony and explodes with body convulsing energy around his minimalist standing drum kit. Gorman and Cochran's incessant writing, commanding live performance, and constant touring promise a bright future as they finish their debut album with Vance Powell (Jack White, Kings of Leon, Chris Stapleton) and Adrian Olsen (Foxygen, Natalie Prass). "Better Than I Used To" is the first taste of what's to come from Illiterate Light.
Spanning the better part of a decade, the creative evolution between Gorman and Cochran is far from ordinary. The duo has run an organic farm in the Shenandoah Valley, toured the mid-Atlantic in bands by bicycle, and lived in small communities while pursuing modes of alternative education. Their eclectic background is mirrored in their sound and lyricism, floating between postmodern confusion and vibrant optimism. Though shaped by the DIY music scene of their hometown Harrisonburg VA, the duo has grown immensely through immersion in the thriving communities of both Richmond, VA and Nashville, TN.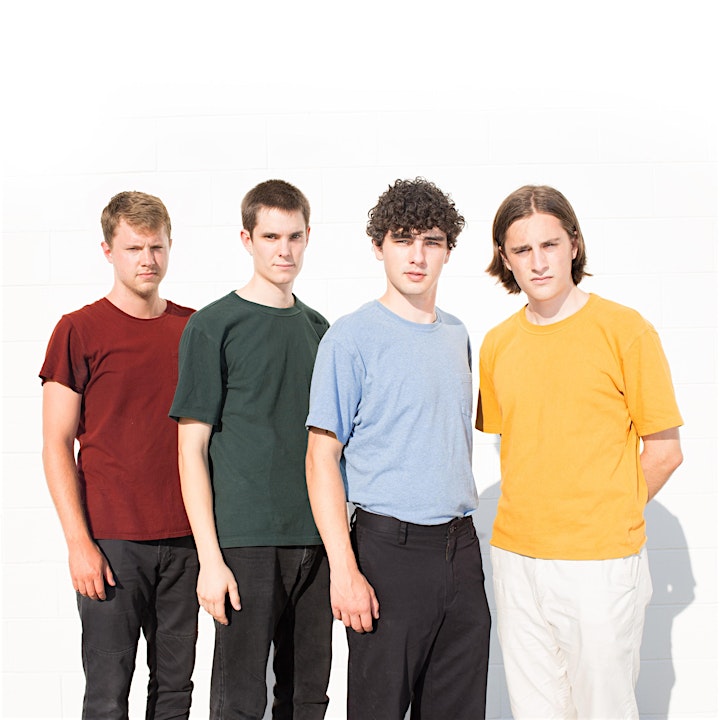 Camp Howard
BANDCAMP | FACEBOOK | INSTAGRAM | TWITTER

Camp Howard is an indie-rock quartet based in Richmond, Virginia fronted by songwriters Nic Perea and Wes Parker, and backed by Matt Benson and Brian Larson. The band composes songs in both English and Spanish. In 2016, Camp Howard released their self-titled debut album - a collection of songs written partly in high school and early college, which they performed primarily at house shows and DIY spaces throughout Virginia. The following year, the group released "Juice EP" through Egghunt Records which caused some buzz, expanded their audience, and led them to tour the East Coast. In May of 2018, the bands efforts were rewarded with a support tour opening for Stone Temple Pilots. Camp Howard is actively touring in support of their new full-length record titled "Cañón", which was self-released on October 18th, 2019.

Venue Information:
DC9 Nightclub
1940 9th St NW
Washington, DC, 20001