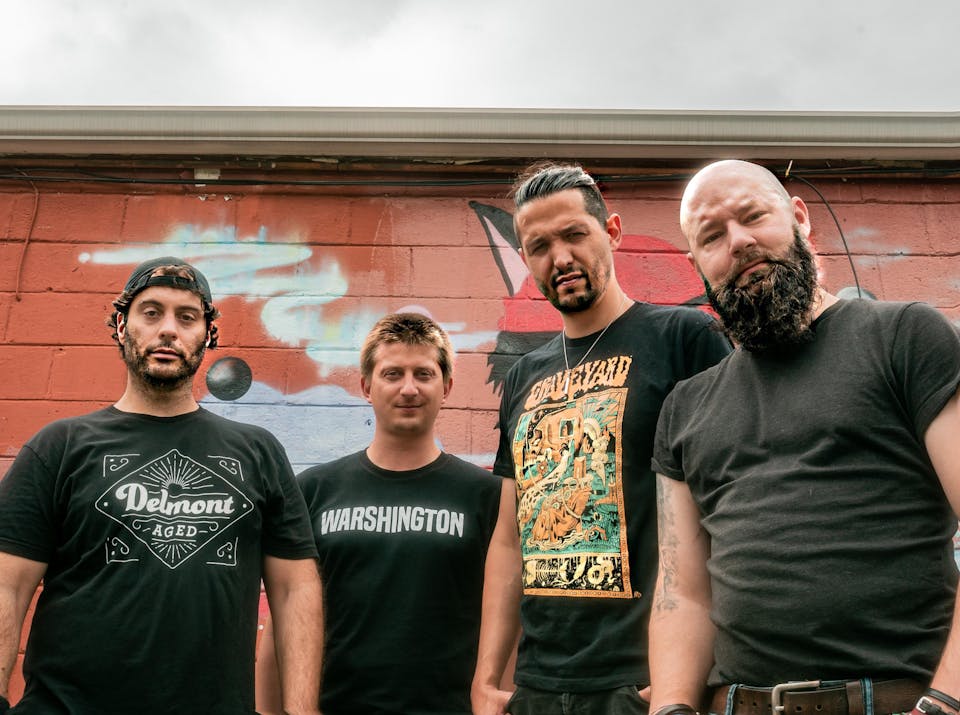 FELLOWCRAFT LIVE BROADCAST FROM DC9
This will be a LIVE, 5-camera, produced show, shot at DC9 Nightclub in front of a tiny, masked audience! No awkward, Instagram streaming from the couch!
FAQs
How can I access the livestream?
You will receive a link through Eventbrite's email system with your link. Please mark Eventbrite as "safe" in your inbox. If you have not received the link by 4 pm on day of show, please check your spam. If it's not there, email info@dc9.club.
How can I contact the organizer with any questions?
Please contact us at info@dc9.club with any questions.
What's the refund policy?
No refunds.
When does the show start?
The Livestream begins at:
8pm Eastern
How can I watch it on my Television?
At this time you can cast it from your device or input the link into your device's browser. Unfortunately, you will not be able to find it on a smart TV's YouTube app.
Can I re-watch the show after the Livestream is over?
No, you will not be able to rewatch the special as this is a livestream only event.
What happens if my stream freezes?
Please try refreshing your browser. If it is still frozen, test your internet connection. If the problem is with the stream, there will be a notification saying the stream is down on the video screen.
What should I do if I forgot about the stream?
The same thing you would do if you missed an in-person show.
*If you have slow speed internet, or dial-up, this is not the show for you! *
We hope you can make it!
Cheers,
Fellowcraft & DC9 Nightclub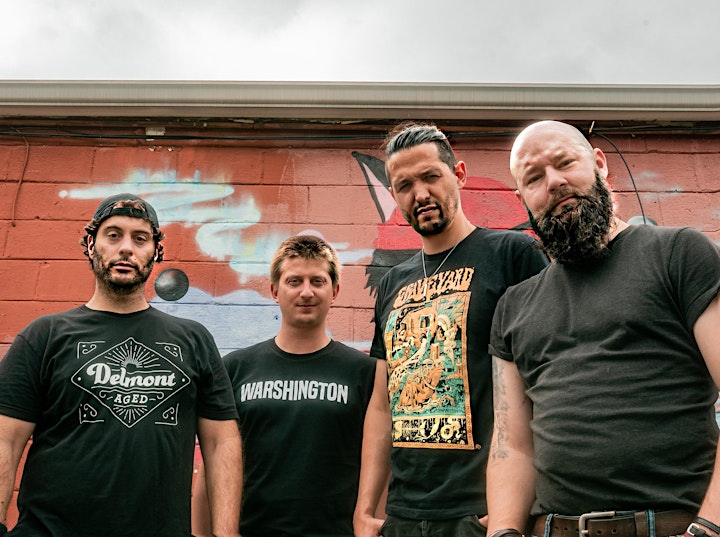 Fellowcraft is an indie prog band from Washington DC. Jon Ryan MacDonald founded the band in 2014, but it was not a serious endeavor initially. By 2016, after the addition of Brandon Williams (bass), they had quickly become a familiar face in the local DC music scene. After years of playing the local venue circuit, the band underwent a major rebrand, and embraced a whole new sound when Pablo Anton (lead guitar) and Zach Martin (drums) joined in early 2019. Their unique sound, which includes a myriad of rock styles, sets them apart from other bands. Classic rock, blues, folk, R&B, prog - no matter how you call it - the quartet always sounds authentic.
Fellowcraft are known for their energetic stage performance and have been very active for the past four years, playing almost everywhere in DC (the Black Cat, Pie Shop, DC9, Rock and Roll Hotel, Union Stage, and even the hallowed 9:30 Club), touring the east coast and Mexico (where they've graced the stage at the legendary El Plaza Condesa in Mexico City, and performed at the Hell and Heaven 2020 festival).
They've shared the stage with Rainbow Kitten Surprise, Asesino, QBO, Phil Anselmo, Static-X, Amon Amarth, Deep Purple, Powerwolf and Manowar, among many others. In 2019, their single "Hold The Line" won a Wammie (Washington Area Music Award) for Best Rock Song, and in 2020 they were nominated for Best Hard Rock Band for the single "Glimmer of Faith".
The first single of their upcoming new album, "Coyote and the Desert Rose", is being released on all major digital platforms on October 18th, 2020.
Venue Information: