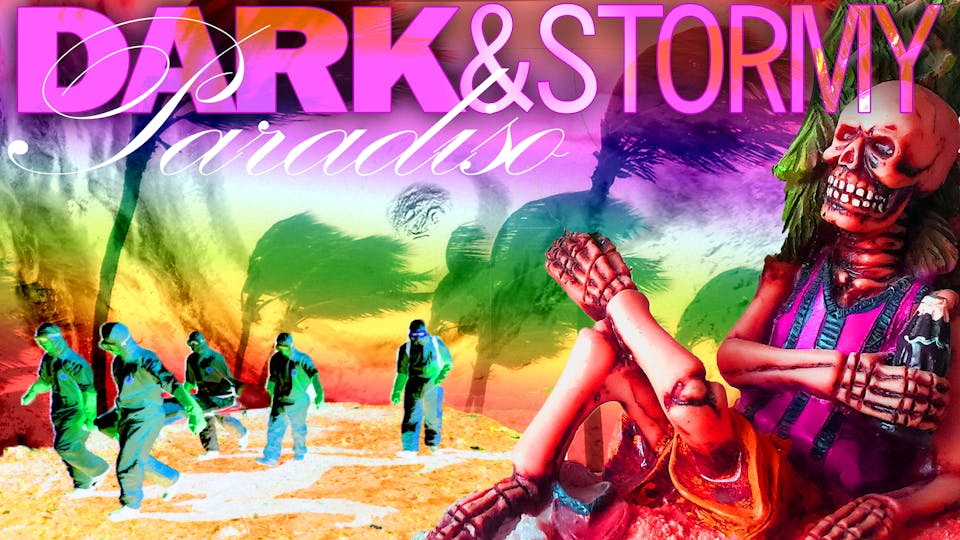 LIVE STREAM : Roof Deck Watch Party :: Darker side of Dance/Electro /Retro
Dark & Stormy :: DJ Kangal, DJ Mindjacket
$0.00
Watch the Stream at twitch.tv/MINDJacket
On Dark & Stormy roof deck watch party reservations on Resy
LIVE STREAM : Roof Deck Watch Party :: Darker side of Dance / Electro / Retro
You can watch the event LIVE at:
The stream begins at 9pm.
•
If you would like to be on our roof deck for the watch party, make a reservation on RESY
Reservations are for 2 hr viewing of the event on our roof deck. DC9 has a full bar and kitchen. The party will be streamed on a lage projection screen. Guest must stay at their table and are not allowed to dance.
•
Join DJs Kangal, Mindjacket for a night of dancing to Electro, Synthwave, Retro, Goth, Industrial, EBM, and other Dark Disco sounds.
Dark & Stormy
21+
•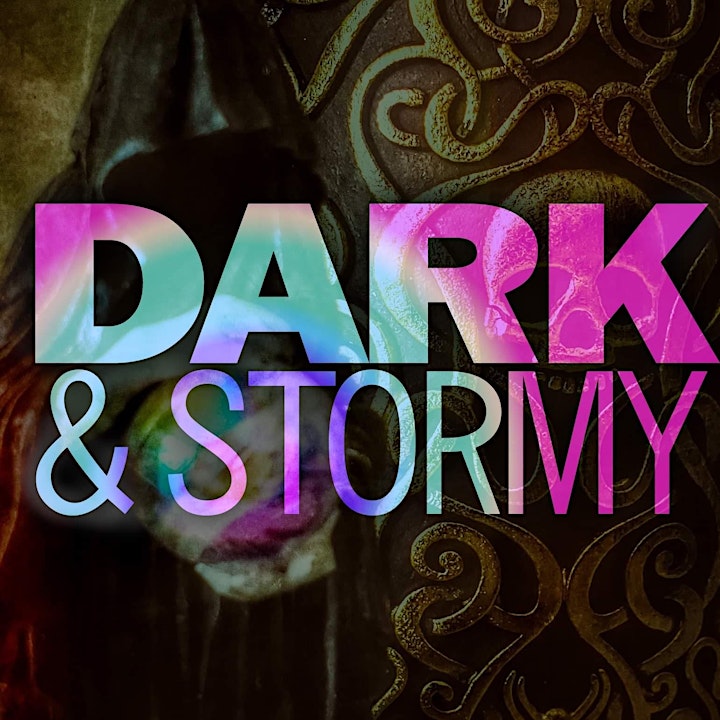 Venue Information:
DC9 Nightclub
1940 9th St NW
Washington, DC, 20001