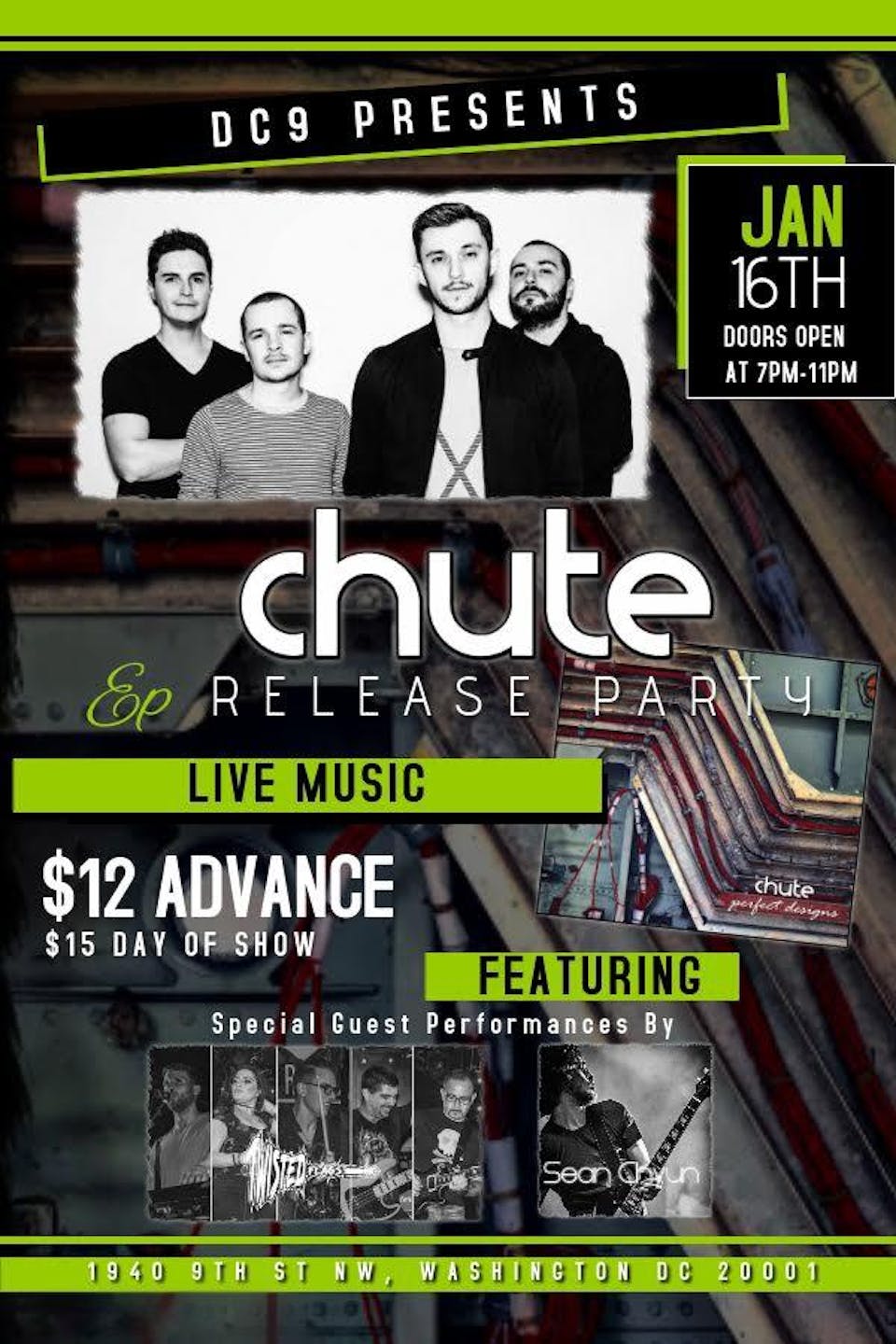 Chute
Twisted Flags, Sean Chyun
$12.00 - $15.00
Tickets At The Door
Chute EP release show!
10:00 PM Chute
9:00 PM Twisted Flags
8:00 PM Sean Chyun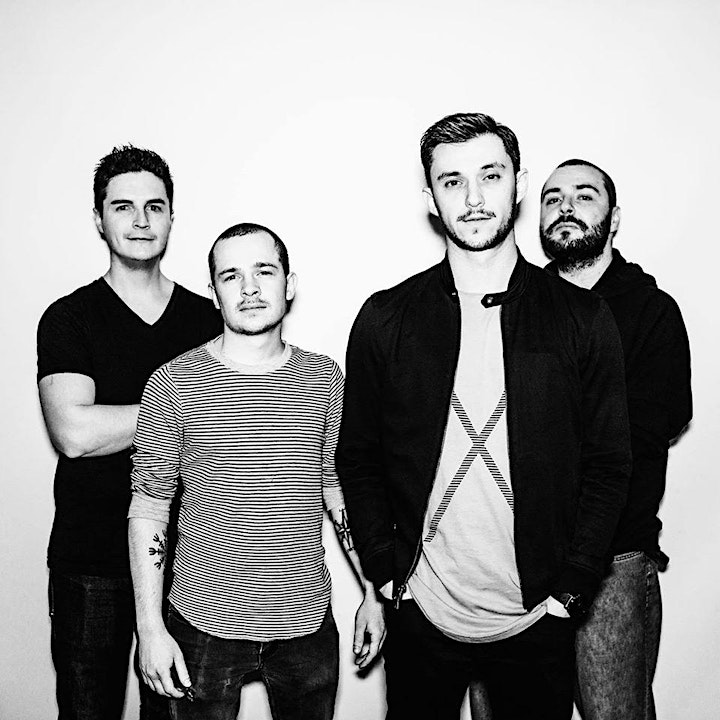 Chute
Chute is an alternative rock band from Washington DC. The band fuses together elements of classic rock, grunge, punk rock, and heavy metal to achieve their exciting sound. Released in the fall of 2011, the band's critically acclaimed debut album "Crooked Doses of Happiness" was heralded for combining pop sensibilities with crunchy riffs, powerful vocals, and hard driving rhythms.
The last eight years have been eventful to say the least. Despite some shuffling of the lineup, the band has kept up it's profile by playing all over the East Coast, including appearances at the Celebrate Fairfax Festival along side such renowned acts as Cheap Trick & Everclear, performing regularly at Union Jacks, most recently sharing the stage with the 90's rockstars Lit, and rocking out at other various venues throughout the DMV.
Chute just released their latest EP, released in the Fall of 2019. "It's taken us a while to get the new material together. We had a few false starts, but we are really excited for the fans to hear the new tunes. The wait is definitely worth it!", says vocalist Ben Bargman. Continues drummer Alex Vakhlis, "We've grown as musicians and people since the first record, and I think the music reflects that. The new songs are a natural progression. There's a real balance between stuff that's a little darker, to tunes that have some great melodies and really groove. I can't wait for the fans to hear these songs!"
The band has big plans for 2020, including shows all over the East Coast in support of their new EP "Perfect Designs", shooting another music video, and more festival appearances. Stay tuned!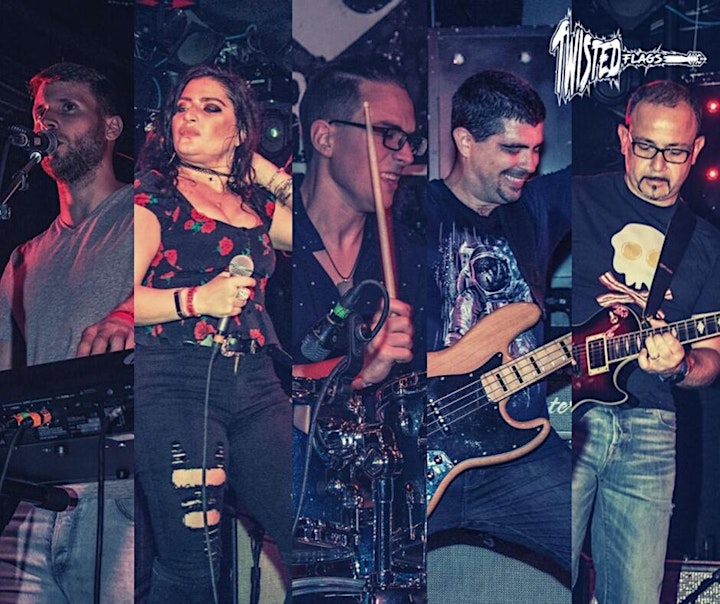 Twisted Flags
WEBSITE | FACEBOOK | INSTAGRAM
Twisted Flags is the ultimate rock'n'roll party band from the DC area ready to blow your mind with its own mixture of original and cover songs from every decade until today.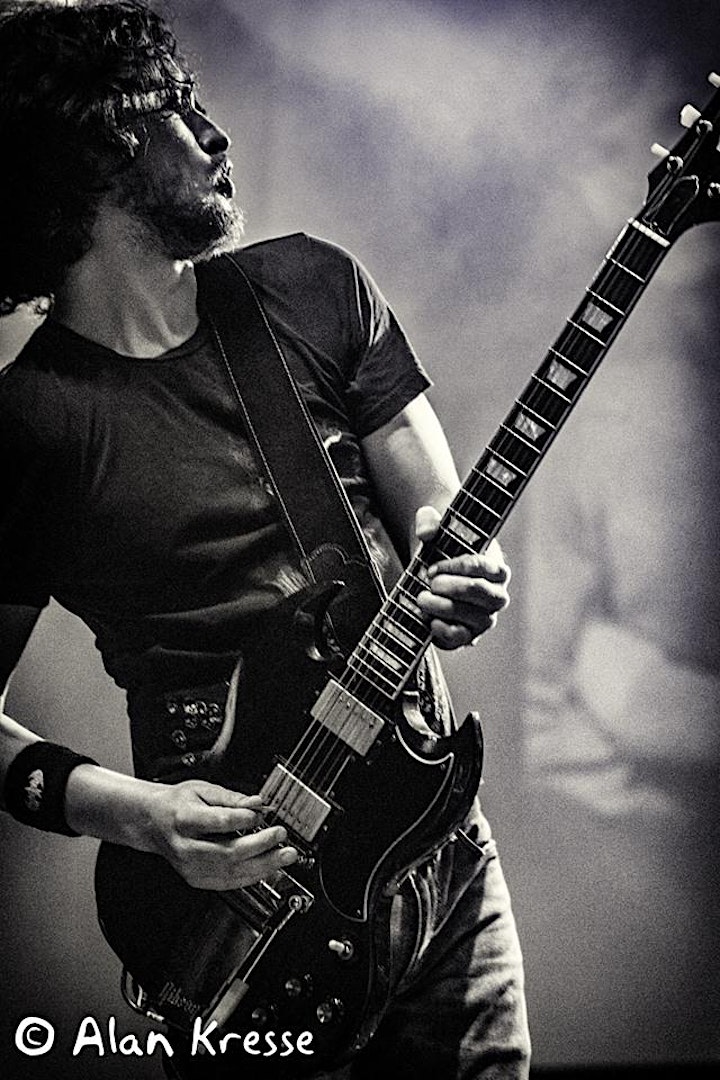 Sean Chyun
FACEBOOK | INSTAGRAM | TWITTER

Sean Chyun is and has been a working musician in the DC metro area since 2006. Impressing audiences in both his solo shows and as one-third of the band The DCeivers, Sean also has his own self released solo records available on iTunes, Spotify, and (oh my) on actual plastic discs.

Venue Information:
DC9 Nightclub
1940 9th St NW
Washington, DC, 20001