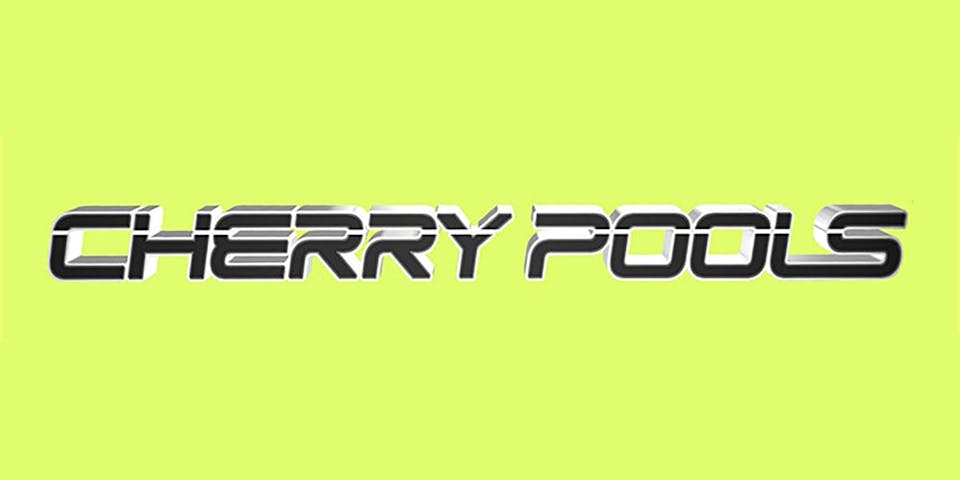 Cherry Pools
Jet Black Alley Cat, Small Talks, MOBS
Cherry Pools at DC9!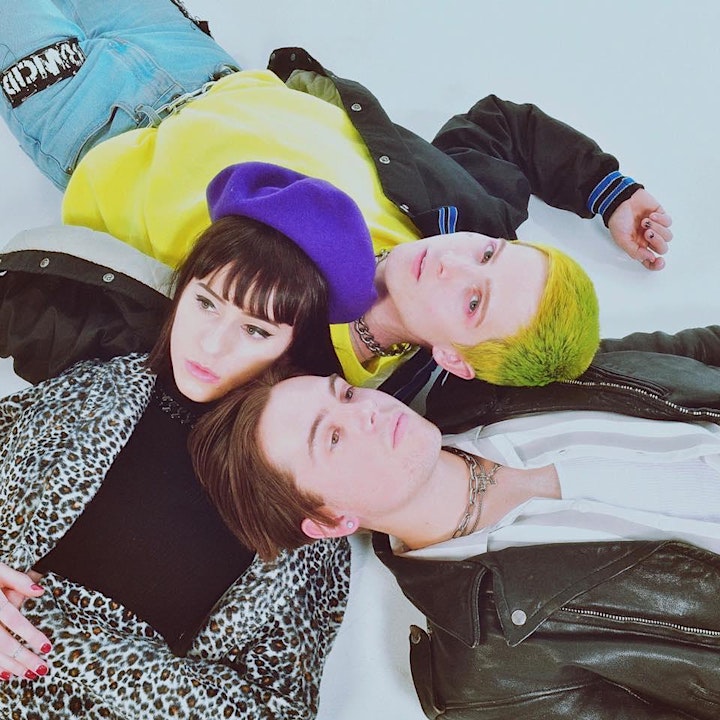 Cherry Pools
WEBSITE | FACEBOOK | INSTAGRAM | TWITTER
Cherry Pools is a burgeoning indie-pop outfit hailing out of Toronto, ON helmed by lead singer Martin Broda. Awash in vintage synths, revved up by 21st century guitars, and swagged out in chic thrifted threads, Cherry Pools harness harmony between distinct eras. Cherry Pools represents the culmination of a lifelong artistic journey for the musicians involved.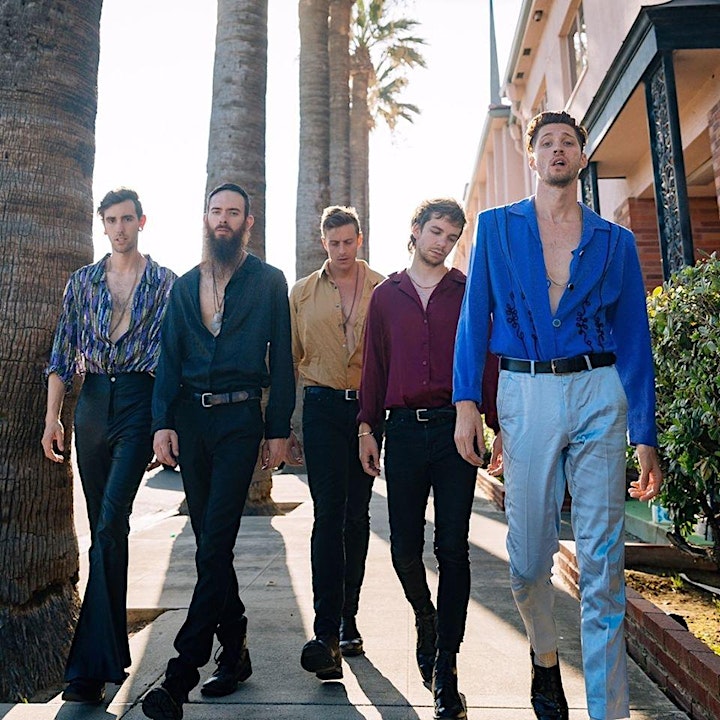 Jet Black Alley Cat
WEBSITE | FACEBOOK | INSTAGRAM | TWITTER
Five years ago, a few guys who had met in college discovered they had the same love for creating music. They began playing acoustic songs and now play shows across the country as a band called Jet Black Alley Cat (JBAC).
Nashville is the hub for country music in America and since JBAC is an alternative pop band, I was surprised to discover that it wasn't difficult for the band to thrive in the predominately country environment.
At the beginning stages of the band's life, Nashville was very heavily country influenced. But over the past few years, vocalist Joe Wilkinson says, "its developed in all kinds of markets. I have friends who are hip-hop artists and pop artists, so it's really opened a door for us."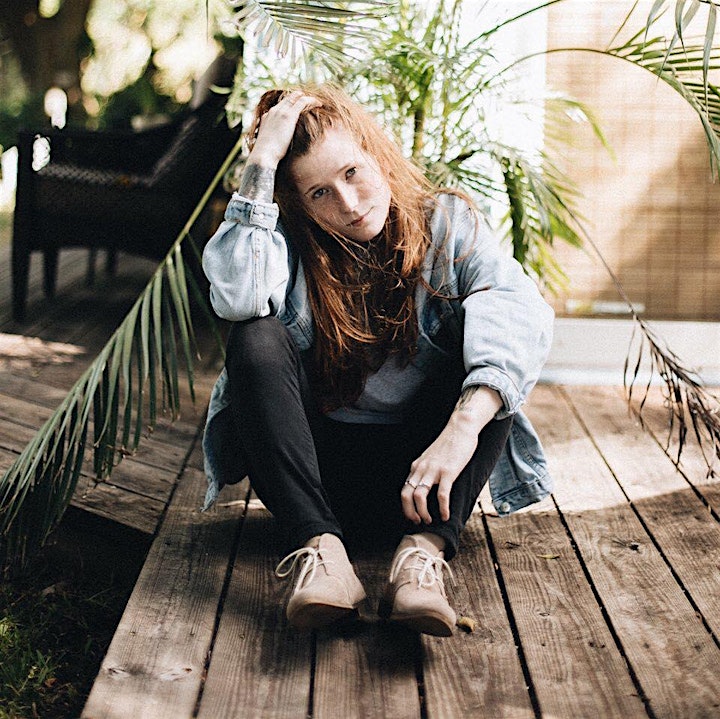 Small Talks
WEBSITE | FACEBOOK | INSTAGRAM | TWITTER
Small Talks was started by Myrtle Beach-native, Cayley Spivey, with a few acoustic songs she wrote in her bedroom and an idea. One of these songs became the bands first single, "New Dork Pity," written by Spivey at age 16. Those songs and ideas eventually grew into a full-fledged band with the addition of Justin Charette on drums and Kenny Kelly on bass. Justin became a friend of Cayley's in middle school after they met at a concert and reconnected years later when Justin first heard a recording of Cayley's songs. They started jamming together, blossoming the beginning of what would become Small Talks. Kenny and Cayley met while attending the same music school and eventually ended up finding each other again through social media, when Cayley suggested Kenny join the band too. As things took off, Small Talks started booking their own shows at local venues while taking any opportunity to play out of town. To them, its more than just music, its about the experience, which drives them to bring as much energy and emotion as possible to every show they play. Making many friends and memories while growing as musicians eventually led them to the Carolina Music Awards as a nominee for Best Youth in 2016. A few months later, Small Talks performed on a Columbia Alternative radio station and began touring the east coast with the intention of going further. Small Talks is all about the emotional undertone hiding inside catchy rhythms, melodies, and lyrics. Their goal is to bring people together and connect with them through sound, while creating a long lasting impression.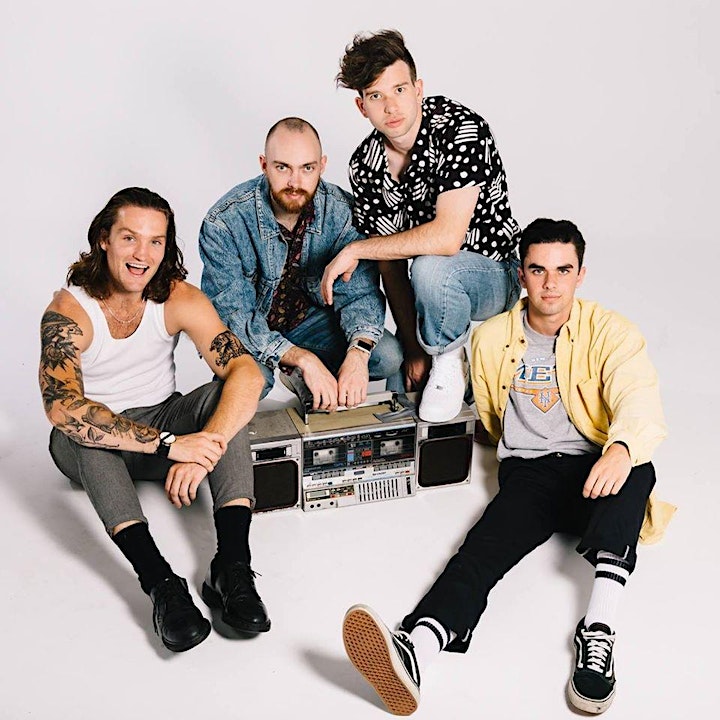 MOBS
WEBSITE | FACEBOOK | INSTAGRAM | TWITTER

With a record deal to independent label Rude Records – home to Set It Off, Blood Youth, Less Than Jake, The Maine and Emery, to name a few – freshly inked Melbourne (Australia) four-piece, MOBS, have announced they are hitting the studio to record their debut album due for world-wide release later in 2019. The band, whose 80's inspired tracks have been described by critics as "power pop" and "synth filled retro bangers", will give international audiences a hint of what to expect from their debut LP when they re-issue their 'Bad Love' EP featuring lead single 'Dark Side Of A Good Thing' on February 15 2019.

Venue Information:
DC9 Nightclub
1940 9th St NW
Washington, DC, 20001