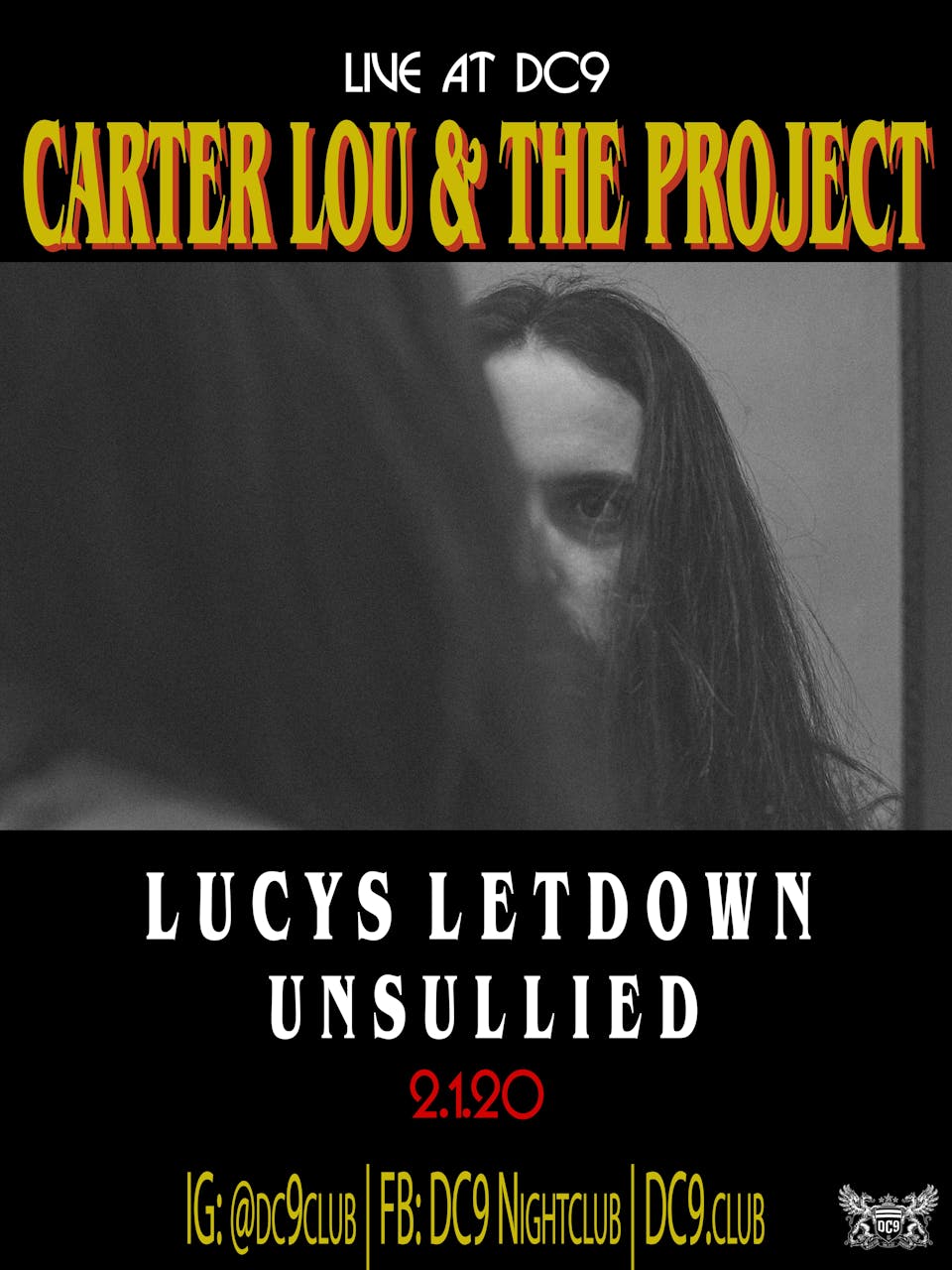 Carter Lou & The Project
Lucys Letdown, Unsullied
A night of local music with Carter Lou & The Project at DC9!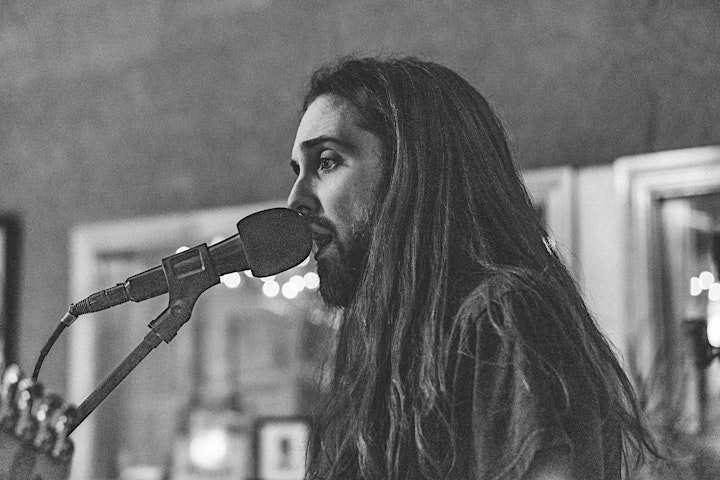 Carter Lou & The Project
WEBSITE | FACEBOOK | INSTAGRAM | TWITTER | YOUTUBE
Washington, D.C. based singer/songwriter Carter Louthian (Carter Lou) possesses a powerful raspy voice, with a weathered old soul that belies his young age. With Louthian's honest, impassioned voice, dynamically varied and musically talented band, and diverse variety of influences ranging from The Beatles to Jack White.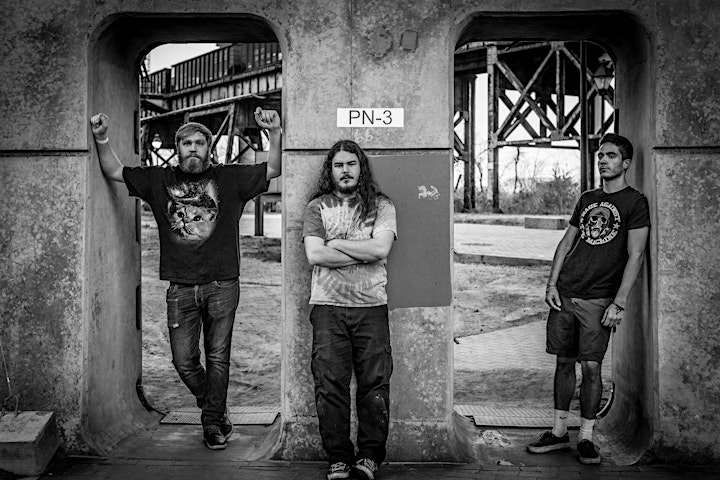 Unsullied
WEBSITE | FACEBOOK | INSTAGRAM | TWITTER | YOUTUBE

Unsullied formed in early 2016, when members Jory Luchsinger, Henry Manadjian, and Kyle Moriarty all got together and jammed for the first time. The band immediately clicked and started playing together more regularly, including playing live shows all over the northern Virginia area.

Unsullied has various influences ranging from the old school rock & roll of Led Zeppelin, Zappa, and Black Sabbath to heavier modern sounds from Soundgarden, System of a Down, Rage Against the Machine, and many many more. The band's wide range of influences make for a unique sound and 'in your face' rock & roll. The only way to truly grasp what Unsullied is about, is to experience their live show.

Unsullied has just released their first EP, "Vol. 1", which is available on all online streaming services. They are only getting started in their young music careers, and look forward to playing for years to come.

Venue Information:
DC9 Nightclub
1940 9th St NW
Washington, DC, 20001