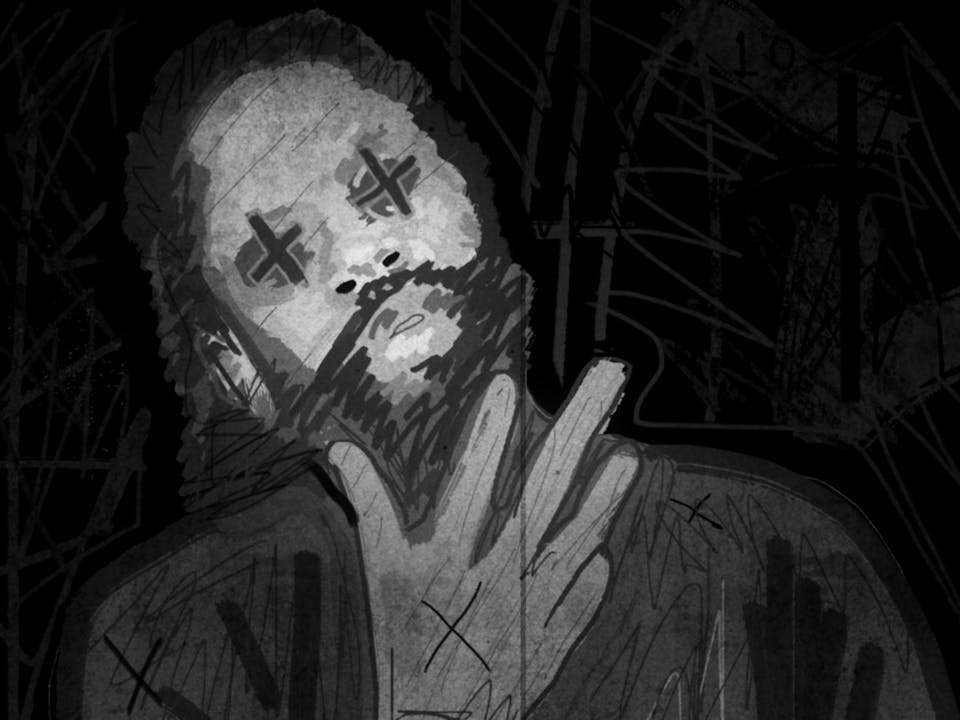 Billy Woods at DC9!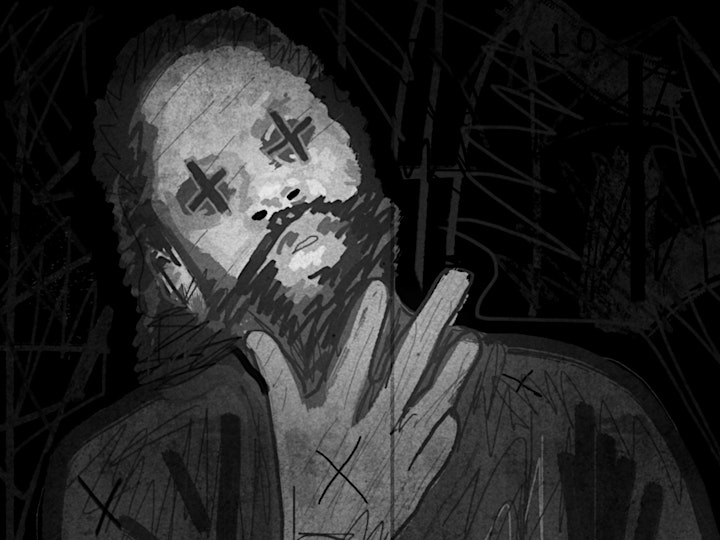 Billy Woods
WEBSITE | FACEBOOK | INSTAGRAM | TWITTER
billy woods is a rapper who defies easy categorization; he claims Washington D.C. as his hometown but has spent much of his life in New York City. He was born in the U.S. but spent much of his childhood in Africa and the West Indies, the second child of a Jamaican intellectual and a would-be Marxist revolutionary. On the mic, woods is no less of a conundrum, possessed of versatile flows and an ability to not only tackle topics other artists wouldn't dream of, but also to bring unique perspectives to the familiar ones.
On his latest album, Terror Management, woods weaves past, present and future into a dark tableau as hilarious as it is macabre. This is a place where skeletons spill from closets, lead pours from faucets and the punchline is the whole joke. This is the sound of the police not coming, of garbage trucks in reverse, of glaciers shearing off into a black ocean. But these are also tales of perseverance, compassion and love, however quixotic. Of snatching one's humanity from the fires that rage all about us. Terror Management rounded out a stellar 2019 for the enigmatic MC as a follow-up to the acclaimed Hiding Places with producer Kenny Segal.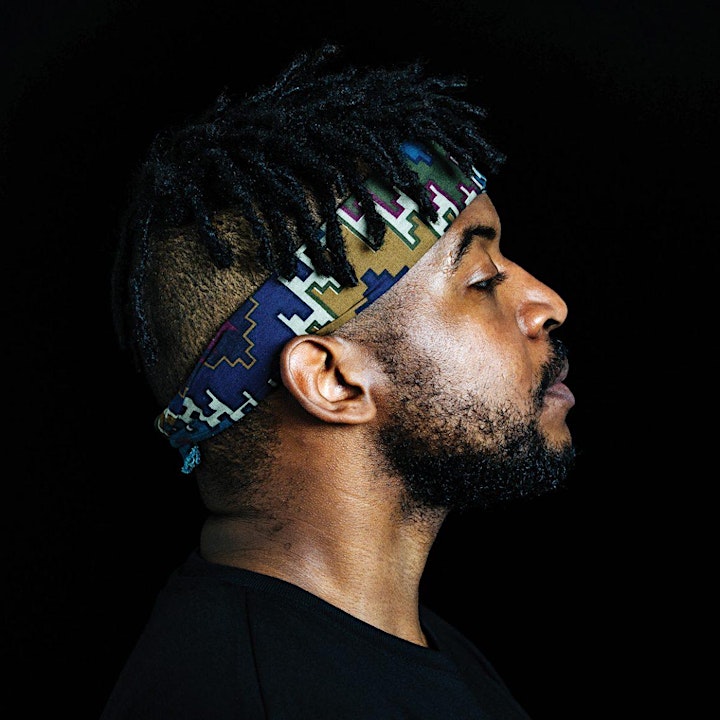 ELUCID
Born in Queens and raised in Long Island, longtime Brooklyn resident ELUCID is New York's best-kept secret. He's worked with some of indie hip-hop's most celebrated artists: Open Mike Eagle, Tanya Morgan, J*Davey, Beans from Antipop, milo, billy woods, Busdriver, Small Professor and Rob Sonic, amongst others. He's put out a few mixtapes and a couple collaborative projects—as part of Cult Favorite with A.M. Breakups, and Armand Hammer with billy woods—but never a solo album. Until now.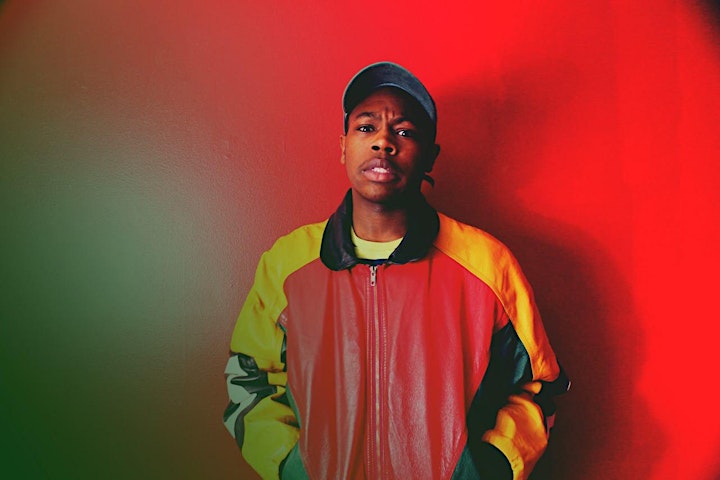 Nappy Nappa
Newcomers rarely sound so comfortable in their cosmic confidence, but Nappa is simply funneling his sweat into sound itself. On his latest release, a terrific EP titled "New Balance," he spells it out over a chiming jazz loop: "I fell out of love with making it, more in love with making music and the influence that it has on humans." And although his most stylish rhymes posit him as an individualist, he says he still feels a profound connection to his home turf.

Venue Information:
DC9 Nightclub
1940 9th St NW
Washington, DC, 20001